Jessica Sinsheimer, with Sarah Jane Freymann Literary Agency, shares 5 tips for meeting agents.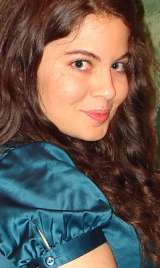 Jessica Sinsheimer has been reading and campaigning for her favorite queries since 2004. Now an agent at the Sarah Jane Freymann Literary Agency, she's known for #MSWL, ManuscriptWishList.com, #PubTalkTV-and for drinking far too much tea. Always on the lookout for new writers, she is most excited about finding picture books, YA, MG, upmarket genre fiction (especially women's fiction, romance, and erotica, as well as thrillers and mysteries) and-on the nonfiction side-psychology, parenting, self-help, cookbooks, memoirs, and works that speak to life in the twenty-first century. She especially likes highbrow sentences with lowbrow content, smart/nerdy protagonists, vivid descriptions of food, picture books with non-human characters, and justified acts of bravery. You can follow her on Twitter at @JSinsheim.
Jessica had a great time as a member of our 2011 faculty and said, "I'll return any time!" So, welcome back, Jessica, to MWW17!  We asked her for tips for pitching to her . (Hint: She said the tips apply to all agents.)
5 Tips: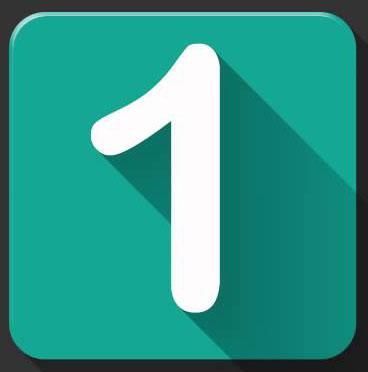 Remember, agents are not robots.
I always appreciate when people acknowledge that I'm a person. Usually an undercaffeinated person who's happy to meet lovely writing people, but a person, nonetheless, and an introvert at that. A simple "Hi, how are you? Hey, you've got five cups of tea there–my daughter loves English Breakfast" will go a long way toward making me like you and set you apart from the last meeting. It takes about 20 seconds and keeps me comfortable, present, and open to your work. Keep in mind that I interact with thousands of writers a year. I want each interaction to be as human, pleasant, and present as possible.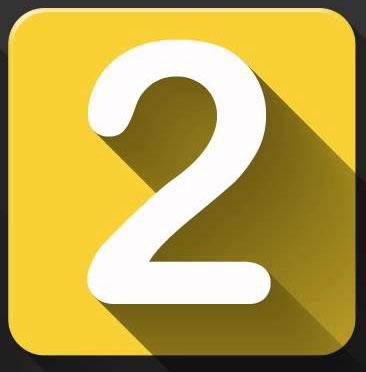 Think conversation, not monologue. 
Here are the things I'm most likely to ask, so you can prepare: 1) Where did you get the idea? 2) What experience do you have with the topic? 3) Who is the ideal reader for your book? 4) How is this different from other works in your genre? 5) What are your favorite books? 6) What do you do in your spare time?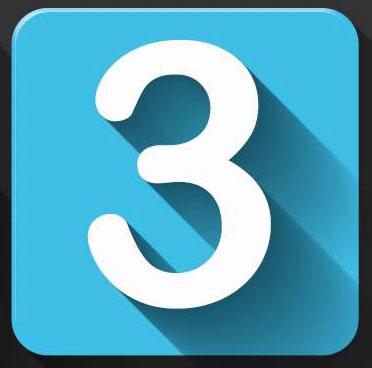 Do your homework.
Research, research, research. It will not only ensure that you're prepared, but calm your fears of awkward silence. Find out not only what's on my  ManuscriptWishList.com  profile and #MSWL feed, but also some of my recent projects, especially the ones similar to yours. Read one, if you can–or, if you must, 🙂 read the free samples online. Find interviews I've done (just Google "Jessica Sinsheimer interview"). Visit the agency website. And knowing things like my favorite caffeinated beverage (coffee, tea, or coffee in tea–thank you, dirty chai latte), weekend activity (yoga, kayaking, and reading), and fluffy animal (I'm partial to orange cats and samoyeds) can help, too. These are all things you can use to fill any silence, so you don't have to worry.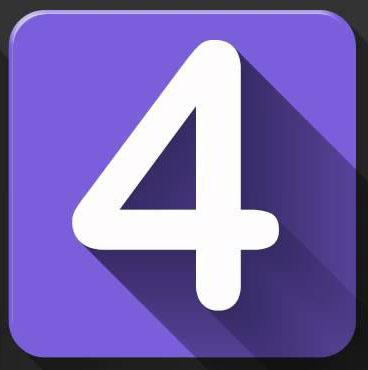 The agent and writer can be friends. 
Remember that we want to help you. Agents need writers, too. Don't go in feeling like you're pitching investors. Instead, think of it as a conversation about great books with a friend–it just happens to be your book, and an agent.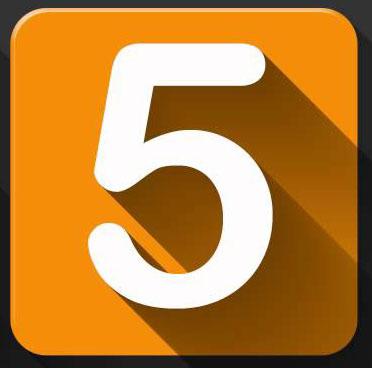 Be calm and pitch on.
Don't be nervous. I know it's scary, but I'm seriously 5'2″ and like to keep people around me feeling good. You can listen to the   Manuscript Academy podcast   to hear how I interact with writers and agents–that's on iTunes and Soundcloud, and totally free. You'll probably be less scared when you hear how peppy I am. If you want to practice, you can get plenty of one-on-one feedback on your query and first page with the new Manuscript Academy Ten Minutes With An Expert program–starting April 12, you can have ten-minute conversations one-on-one with agents and editors from home. See ManuscriptAcademy.com/ten
*** Exciting news! 
Jessica is bringing her popular the 
PubTalk TV
  to MWW17.
On Saturday, July 22, 2017, from 3:45-4:45, she's live streaming a session on-site
with Summer Heacock (MWW planning member extraordinaire and debut author of
The Awkward Path to Getting Lucky
), Roseanne Wells (agent with the Jennifer De Chiara Literary Agency), and Monica Odom (agent with Bradford Literary Agency).