PUBLISHING INDUSTRY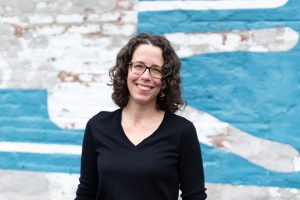 Jane Friedman has 25 years of experience in the publishing industry, with expertise in business strategy for authors and publishers. She's the co-founder and editor of The Hot Sheet, a paid newsletter for authors, and has previously worked for Writer's Digest and the Virginia Quarterly Review. In 2023, Jane was awarded Publishing Commentator of the Year by Digital Book World; her newsletter was awarded Media Outlet of the Year in 2020.
Sign up for Jane's free email newsletters.
Electric Speed is an every-other-week email that focuses on digital media tools for creative people. It is delivered primarily to an audience of writers, editors, freelancers, professors, and others connected to the publishing and media industry.
MYSTERY/CRIME WRITERS
Speed City Sisters in Crime is the Indiana chapter of the world-wide mystery/crime writers' association Sisters in Crime. The Speed City chapter was founded in 2005. Find out more about Speed City Sisters in Crime.