This was the summer of action-packed superhero movies at the cinema. AND it was also the summer of inspirational-packed superhero MWW faculty at the Midwest Writers Workshop!
These comments capture the 2011 MWW experience shared by 175 participants (from 13 states and Canada), 14 faculty and 12 planning committee members:
"I want to let you know that this is hands down the BEST writers' conference I've ever attended." – Kathleen Ortiz, literary agent, Nancy Coffey Literary & Media Representation
"Thank you for everything you did to make MWW pleasant, productive and comfortable. The attendees were so warm and welcoming, and from what I've seen, the most talented I've met at conferences. So, I now see why everyone says such nice things about MWW – because they're true." – Jessica Sinsheimer, Sarah Jane Freymann Literary Agency
Images to remember: How to Write a Great Query Letter discussion with our four agents; Kelsey Timmerman's "The Care and Feeding of Agents" and his strange hand gesture for shooing away agents; the Blue Bottle open mic evening (where we heard snippets of many genres–thrillers, urban fantasy, poetry, humor and stuff we couldn't identify but liked anyway. The energy was electric.); David Slonim's inspiring banquet presentation enlightening us to the importance of nostrils. ("Nostrils" equals EMPATHY – connecting with your audience.) [Check our Photo Galleries!]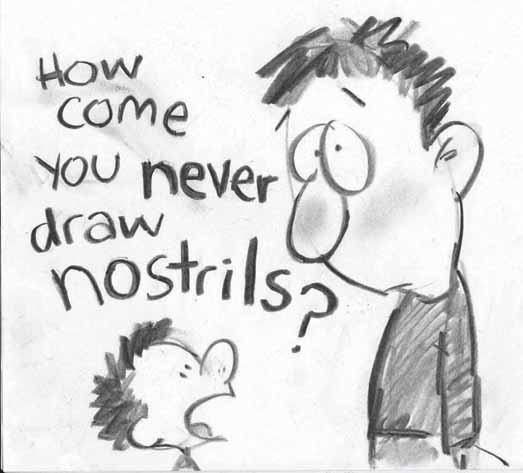 So much great advice… And wonderful interaction between faculty and attendees…
Patti Digh emphasizing that the strength to say "no" to others really means saying "yes" to yourself and your dreams.
Jane Friedman bringing us wit and wisdom on self-publishing and everything current in publishing.
Cathy Day constructing her fledgling novel before our eyes and asking us to do the same, whether using sticky notes and highlighters or laptops.
Truly, all participants will describe their MWW 2011 experience differently. You just had to be there. Because in the end, it's the attendees, swooping in with their enthusiasm, talent and energy, who make MWW what it is. None of us wanted it to end. And, in a way, it goes on, as we incorporate what we learned into our writing over the coming months.
If you weren't able to attend this year, we missed you! And we hope to see you for the 39th annual MWW in 2012. We can hardly wait!