Our aim at MWW Ongoing is to bring you the highest quality of online courses. Shirley Jump's 2-week course, BUILD A BETTER PLOT, is next up and sure to benefit all fiction writers, no matter your genre or writing experience. Registration is open now and the class starts MONDAY, MARCH 27th.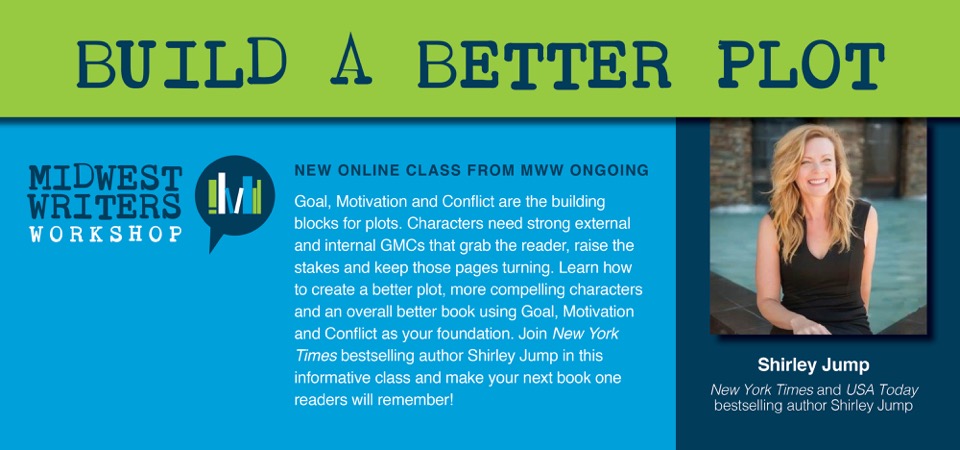 About the Instructor
New York Times
 and 
USA Today 
bestselling author Shirley Jump spends her days writing romance so she can avoid the towering stack of dirty dishes, eat copious amounts of chocolate and reward herself with trips to the mall. She's published more than 60 books in 24 countries. Look for her all-new novella in the anthology ASK ME WHY (with Marie Force, Virginia Kantra and Jodi Thomas), as well as her Sweet and Savory Romance series, including the
USA Today
bestselling book, THE BRIDE WORE CHOCOLATE, and her Fortune's Island series, starting with AND THEN FOREVER. Visit her website at
www.ShirleyJump.com
for author news and a booklist, and follow her on Facebook at 
www.Facebook.com/shirleyjump.author
for giveaways and deep discussions about important things like chocolate and shoes.
Here's our Top 10 List about Shirley: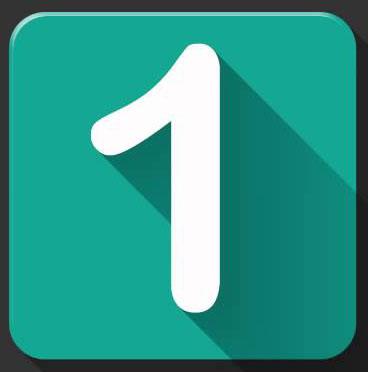 From 2006 to 2012, Shirley taught a monthly Real Life writing group at Barnes & Noble, and she has taught dozens of online courses since. She has extensive information to share.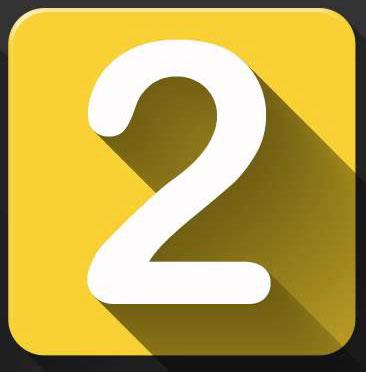 If high energy and positivity, combined with a down-to-earth approach, is your thing, you will really appreciate Shirley!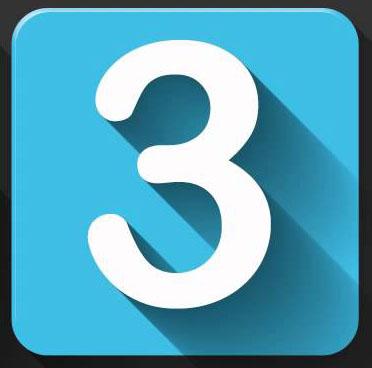 Some writers just ask more questions than others and Shirley is one of the most open writers with sharing her secrets with her students.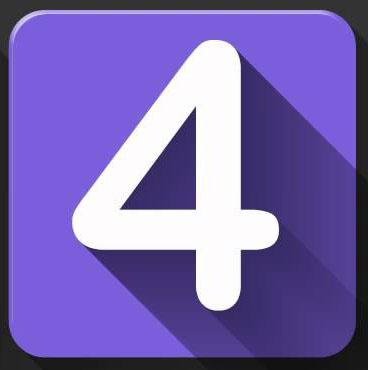 If you like structured lessons to review later, Shirley is the handout queen and each one is like a mini lesson.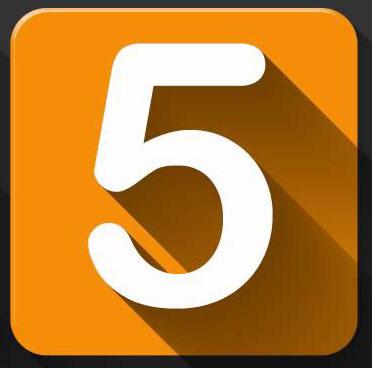 Plus, she loves rescue animals, and has also honed herself into an athlete who competes in triathlons.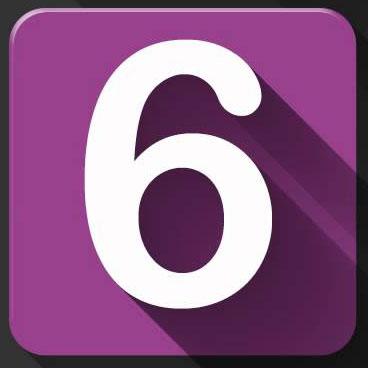 A journalist from the age of 11, Shirley learned to write full-length fiction through writing and it didn't come easy. So she has developed techniques and resources to help others do the same. Just call her the "novel whisperer."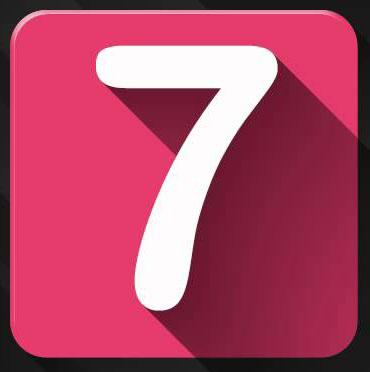 She's read about every writing craft book there is and brings all that knowledge to her classes, which means you may learn of more resources to delve into after this class.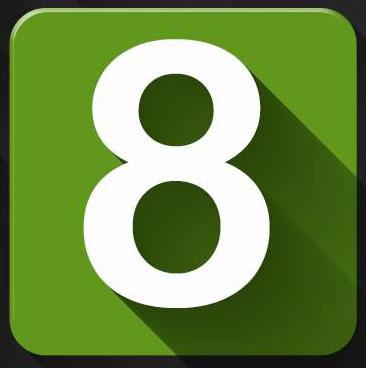 In 2010, her keynote speech, "The Quitting Story" kicked off Midwest Writers Workshop Part 2 and she developed an immediate following there. She has known struggles, and seen triumph. (Ten manuscripts were rejected before that first sale.)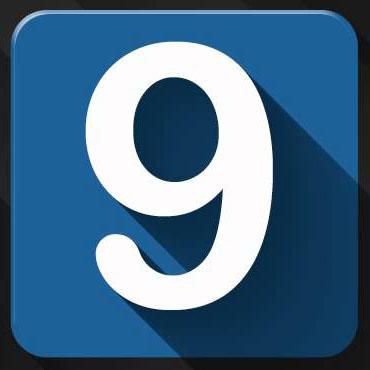 Along with the instructional sessions, Shirley will actively engage through our private Facebook page specifically for this class.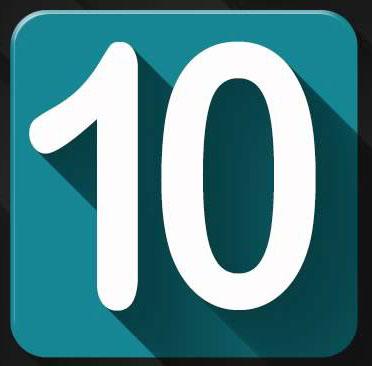 With 67+ books published for multiple publishers in her career, Shirley's help in nailing the concept of GMC in this course, (Goal, Motivation and Conflict,) will not only positively impact your current story but all your future stories as well!
We're so very pleased that MWW Ongoing is offering the opportunity to learn online from Shirley. At just $75, it's a bargain. This will be interactive with the chance to see clear cut examples. Shirley sometimes invites students to provide ideas from their works in progress. With a short amount of the student's information, Shirley is able to shed light on what isn't working in a story–or simply knows ways to make the writing stronger.
* * * If you've ever wished for a brainstorming session with a published author with a talent for turning stories into publishing contracts, you owe it to yourself to register for Shirley's class!