Meet YA author Ashley Hope Pérez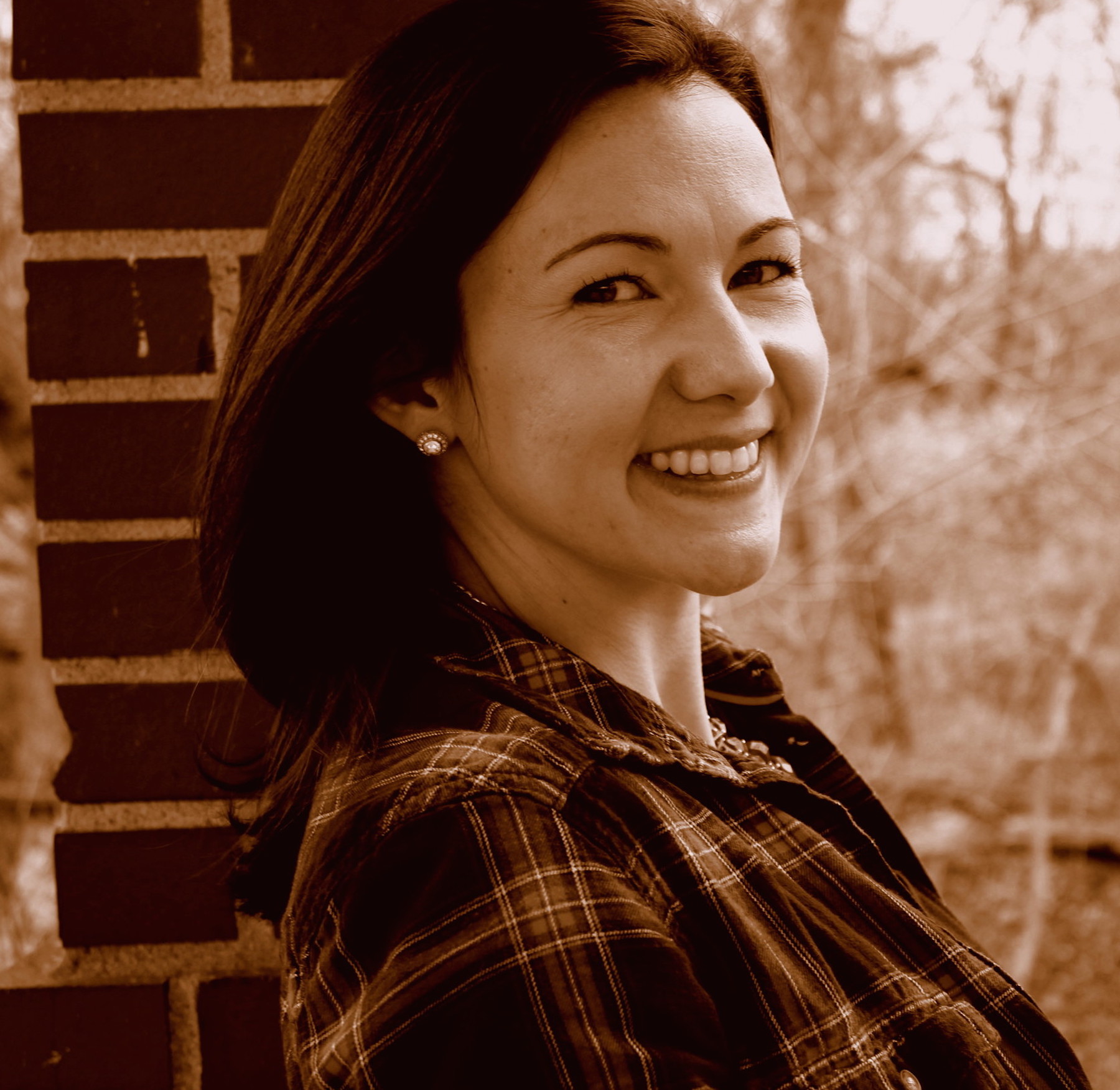 Ashley is a critically acclaimed author of young adult novels and teaches world literatures at The Ohio State University. Her most recent novel  Out of Darkness  received a Printz Honor Award for Literary Excellence and won the 2016 Tomás Rivera Book Award and the 2016 Américas Award. It was also named a "best book of 2015" by Kirkus Reviews  and  School Library Journal  and was selected by  Booklist magazine as one of "50 Best YA Books of All Time." Ashley's other novels include  What Can't Wait  and  The Knife and the Butterfly . She lives in Columbus, Ohio, where she enjoys all four seasons and tries to keep up with her two sons, Liam Miguel and Ethan Andrés. Visit her online at  http://www.ashleyperez.com/.
Ashley's sessions include:  Organic Plot Development ( a discovery-based approach to shaping your narrative's direction and getting characters into action); Get Inspired, Find Time to Write, and Be Happy While You're Doing It (Ashley & author Alisa Alering); and she will moderate the panel Writing Beyond Your Experiences (with Mitchell L.H. Douglas, Cole Lavalais, Larry Sweazy). Her Friday morning Buttonhole the Expert topic for discussion is: Engaging diversity and difference in fiction: Craft, research, and responsibility.
Gail Werner, long-time friend of Midwest Writers Workshop, caught up with Ashley recently and interviewed her for this Q&A.
MWW/GW: How did your writing career begin?
AHP: I had several professors encourage me during my college years, but I became a published writer because I found my audience. This happened when I started teaching English and ESL in Houston. Besides meeting all the standards and getting my students ready to have a serious chance at completing college, I wanted them to discover the pleasure of reading, a notion that was pretty foreign to most of my students. As my kids told me about what did or didn't engage them, I learned that many of them felt "their story" was missing from the library shelves. My first novel, What Can't Wait, incorporates many of the stories they shared with me, and I finished the first draft just in time to give it to my last group of students (all seniors) for graduation. My students were my first readers, and their excitement still tops every success I've had since.
MWW/GW: One of your MWW19 sessions is on the topic of revision-how it's not for the faint of heart. What have you learned about revising over the course of your career as an author?
AHP: For me, writing is really all about rewriting. I cannot express to you how horrendous my first drafts can be–shapeless, overwritten, awkward. But that doesn't matter, because once I have something with characters, and something like a beginning, a middle, and an end, I can revise and revise and revise.
For most of my novels there have been about ten substantial revisions, and for most of these rounds, I start typing in a new document rather than just making changes to the old file. Doing this helps me to write new scenes or rewrite ones that aren't working.
MWW/GW: What are your tips for how to manage your time and still work on your craft?
AHP: Be sure to sleep. It sounds obvious, but often when we're overtaxed, we think that stealing hours from sleep will help us get more done. In the end, it only sabotages the next day's productivity. Also, map out goals week by week and month by month. I try to have a semester or year plan and a five-year plan. Although achieving a goal often takes longer than we expect, putting it down on paper brings us a smidge closer to making the daily choices that will turn the aspiration into a reality.
MWW/GW: Your most recent book, the award-winning Out of Darkness, is a story about segregation, love, and family, set against the backdrop of a Texas school explosion in 1937. What drew you to want to write historical fiction?
AHP: I really wanted to shed light on an event that occurred close to home and also to use that project to shine some light on the experiences of minoritized people, which have too often been relegated to the margins of mainstream histories or erased altogether. We all need to engage with these stories.
Also, I think that readers of all ages benefit from the chance to recognize how many of the "givens" in our society can be changed. Historical fiction doesn't just show us how bad (or good) the past was; it dramatizes different ways of living, doing, relating, learning. Those differences in the past remind us of the possibility of change in the future. When we get that we are, individually and collectively, a work-in-progress, it's possible to begin talking about how our society needs to grow and change if we are to envision a more just future.
MWW/GW: What makes being a writer gratifying to you?
AHP: After they read an early draft of my first book What Can't Wait, a couple of my former students wrote me these incredibly powerful, moving letters. One of them said:
This is the first book that I have ever read from beginning to end. There are so many things here that I have never seen in a book before . . . There were lots of times I stopped reading a book, but I didn't want to stop reading this book.
He was one of my students who struggled most to care about what he was reading, so it was very moving that he took the time not only to read the book but also to let me know what it had meant to him. Even if the book had never been published, it was already worth it in that moment because I had a reader for whom the book was a gateway experience. And I think that's what I love: for my books to be gateway drugs for readers, to make them want to read more, because they've experienced something they hadn't experienced before.
MWW/GW: Can you share details about what you are working on right now?
AHP: Although I'm sure I'll be back to writing novels in the future, I've been working a bit more in shorter form pieces and some creative non-fiction, like a forthcoming piece that will appear in the Rural Voicesanthology. The book I want to write next is set "now," and there are some ways that the present political and social moment simply feels too unstable for me to predict how my characters' lives will unfold.
MWW/GW: And finally, when you're not writing, what could we find you doing?
AHP: I'm a full-time literature professor at The Ohio State University, so that takes up some minutes of my days. I also love cooking lavish breakfasts, collaging notebooks, and taking walks with my sons Liam Miguel and Ethan Andrés. Columbus has a ridiculous number of fancy ice cream places (I love Jeni's Splendid Ice Cream and Whit's Frozen Custard), so making those rounds also keeps us busy!
Register Today! Do this thing.