Meet JL Stermer!
Introducing another New York agent you can pitch to if you register for Part II of Midwest Writers Workshop: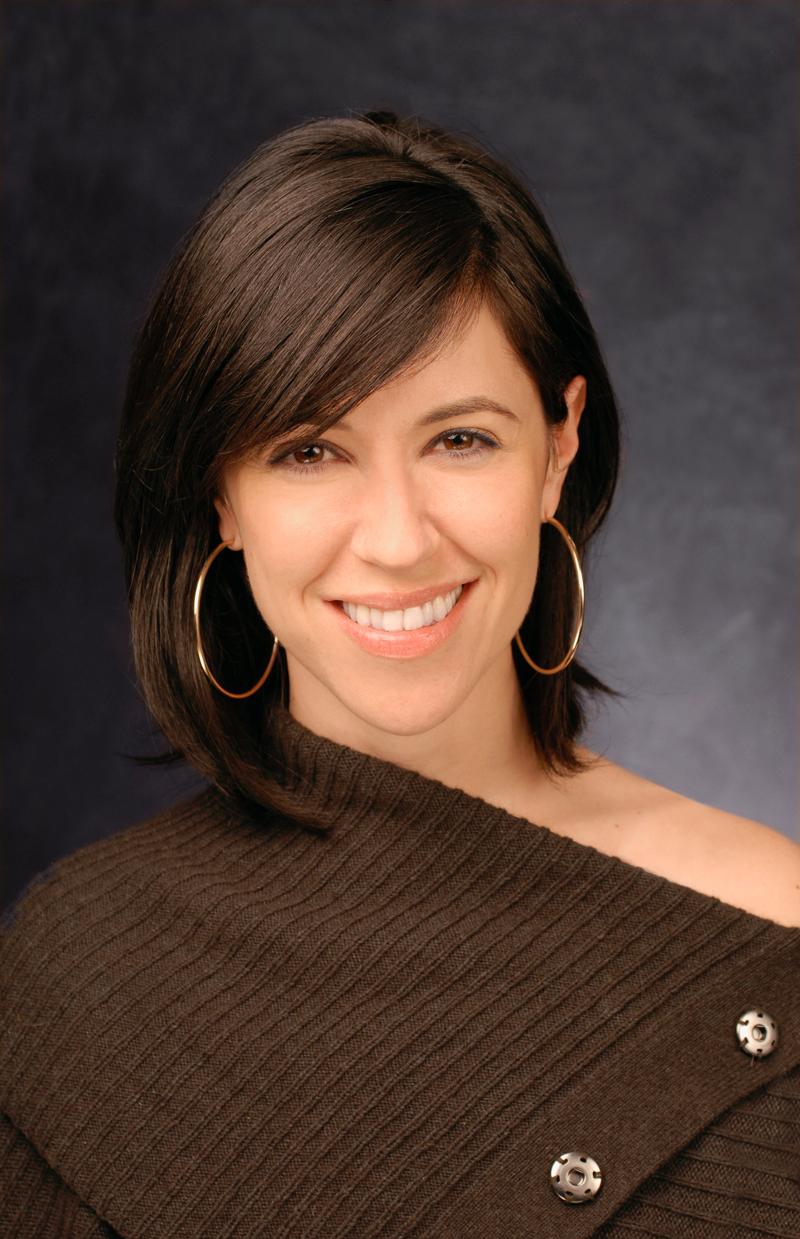 JL Stermeris an agent in the literary division of talent agency N.S. Bienstock. She is currently seeking both fiction and nonfiction. On the fiction side, she'd love to see both commercial and literary fiction as well as graphic novels. On the nonfiction side, she is looking for cookbooks and food-related narratives, prescriptive health, diet, and fitness, how-to, reference, narrative nonfiction, current events-related projects and all things pop-culture (science, business, technology, art, music, humor, crafts, DIY.)
Always looking for fresh and exciting projects, JL brings her enthusiasm to clients while helping them navigate the world of book publishing. From spotting trends, to finding the right editorial match for a project, she takes pride in being involved with her clients every step of the way. JL also teaches a class at the Gotham Writers Workshop: How to Get Published. Prior to joining N.S. Bienstock, she was an agent at the Donald Maass Literary Agency. Born and raised in New York City, and a graduate of Columbia University, she currently resides in Manhattan solidifying that she is forever a city girl through and through.
Q: What are you looking for right now and not getting?
I'd love to see some fiction that reflects some of today's more interesting "reality" projects … a protagonist who is:
….a judge (or contestant or a behind-the-scenes staff member) on a talent/food/addiction/fashion/weight-loss show
….on the front lines of current political revolutions/weather disasters/culture wars
….a social media developer/maven
…basically I am looking for any characters we might see in our daily lives (in all forms of media) and think: "I wonder what their days are like?"
In nonfiction, I am always looking for people with fresh twists on ideas that have been strong sellers in pop science, food, technology, health, diet, exercise. Nonfiction's greatest hits!
Q: What's your best piece(s) of advice?
One of the things I stress in the classes I teach at Gotham Writers Workshop is persistence. When submitting query letters persistence is key, but authors must be smart about their approach as well.  Make sure you have a well-curated list of agents you are going to query. Make sure they are truly a good fit for you. Keep meticulous notes during the process. And if you get any constructive criticism–do not be defensive and shrug it off–see if you can use it to make your pitch better. So many people give up after a few rejections. Keep the process moving by honing your letter as well as your manuscript/book proposal. And stay positive!! This is a hard one, I know, but bitter and frustrated authors send out that vibe and I can always sense it–in person and even in query letters…you are selling your project, sell it with a smile on your face.
Q:  How do you think attending a writing conference and speaking with you personally helps an author seeking representation and have you found some of your clients at writing conferences?
Attending a conference helps make it "real" for so many people. For the many writers who are cocooned in their own worlds, oftentimes this is the first chance they get to really identify as an author–to meet an agent, give their pitch and take that step into the business side of writing. I like to think I give authors confidence and inspiration (even if I am offering a critique). I try to take the scary element out of the equation by answering questions and being an attentive listener. As to clients, I do have a handful who I have met at writer's conferences, but most of them are still works-in-progress. I have faith in them!
Q. In addition to the above, please be specific about the fiction you are seeking, to include whether you represent category romance, thrillers, and women's fiction?
I am not looking for category romance. My colleague Paul Fedorko is always looking for a great thriller (WWII stories are his go-to favorite) so I am always happy to pass something great to him. And as for women's fiction, yes please. Commercial and up market are welcome and I am very open regarding topic. As long as I am connecting with a distinctive voice and feel invested in a complex protagonist, I will follow her anywhere.
Q. What are some insider tips for making a successful pitch to you and how should someone who did not get an official pitch session approach you (if you are okay with that)?
One of the most important things is to take a deep breath and smile. Try to shake those nerves when you sit down for a one-on-one. Having your pitch be concise is important–you don't have a lot of time to get it all in. I'd like to meet the protagonist right away as well as a few secondary characters, but not too many. If you try to cover everyone, you run the risk of losing me as I try to keep up with you…
As far as approaching me outside of an official pitch session, I'm okay with this but I'd rather not be pitched in the bathroom (!) or while I am chatting with another person. Other than that–that's why I am here, to meet everyone and see if I can find a good match!