You spoke. We listened. So many of our MWW16 attendees commented on Liz Whiteacre's sessions and pleaded for us to offer more opportunities for her brilliant and helpful writing instruction.
Now's your chance! Word Play is a 4-unit course, starting Monday, May 1st. Registration is now open!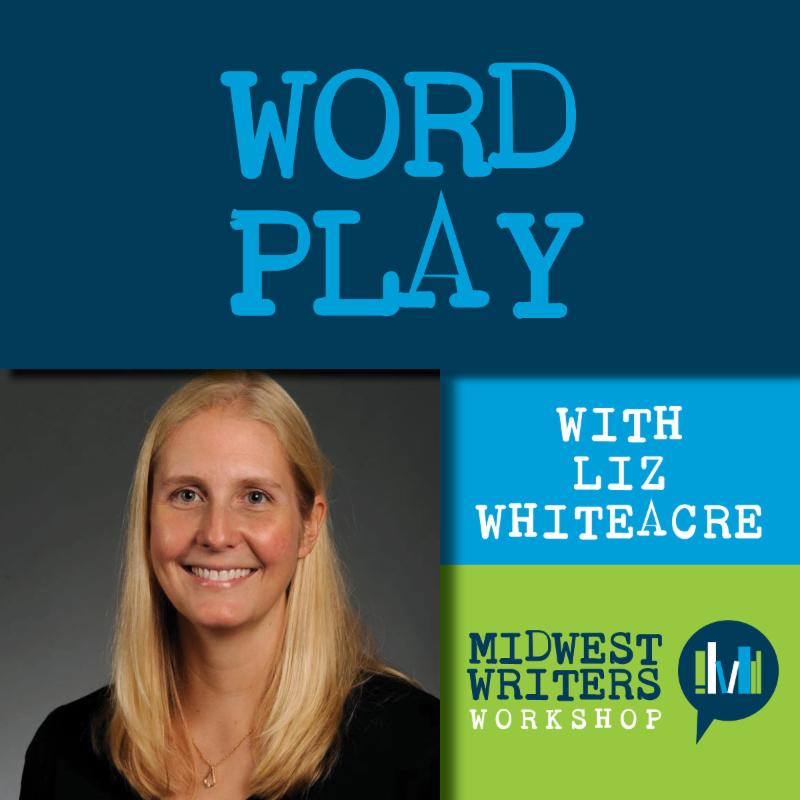 Word Play is a short, low-stakes course designed to help you take a break from bigger projects and take some time to play with language. It presents focused writing exercises that explore diction and figurative language choices, which help us develop voice in our stories, essays, and poems.
Writers of all levels and intentions are encouraged to join these focused word-based exercises, honing language skills and developing new ones that will support the writing they do in any genre. Many prompts may become prewriting for new projects or help you revise projects already in the works.
About the Instructor
Liz Whiteacre has been teaching writing since 2000. She's worked with writers of all ages and abilities at places like University of Indianapolis, Ball State University, College of DuPage, the Indiana Writers Center, and the Indianapolis Chinese Community Center. In 2015, she won an Excellence in Teaching Award from Ball State University. She was poetry faculty for the Midwest Writers Workshop in 2016. Whiteacre's poems have appeared in Kaleidoscope, Wordgathering, Disability Studies Quarterly, Disabled World , and other magazines. She is the author of Hit the Ground and co-editor of Monday Coffee & Other Stories of Mothering Children with Special Needs.
What this Course Includes
You will receive weekly video lectures, writing exercises and recommended readings, and access to the private Word Play Facebook community where you might share questions, excerpts of your writing, your responses to reflection questions, etc.
Each week you will receive a new unit with three language-based exercises, so you may tailor your experience to your needs and schedule.  Each lesson also offers suggestions for further reading on related topics, which you can chose to do while you work on exercises during the class or chose to save for the future.
And a bonus: You'll have access to these four units and lessons indefinitely.
We're so very pleased that MWW Ongoing is offering this opportunity to help you develop your writing muscles and stretch your creativity. At just $50, it's a bargain.
Let's play!