Midwest Writers is delighted that John Gilstrap is returning to teach at MWW17!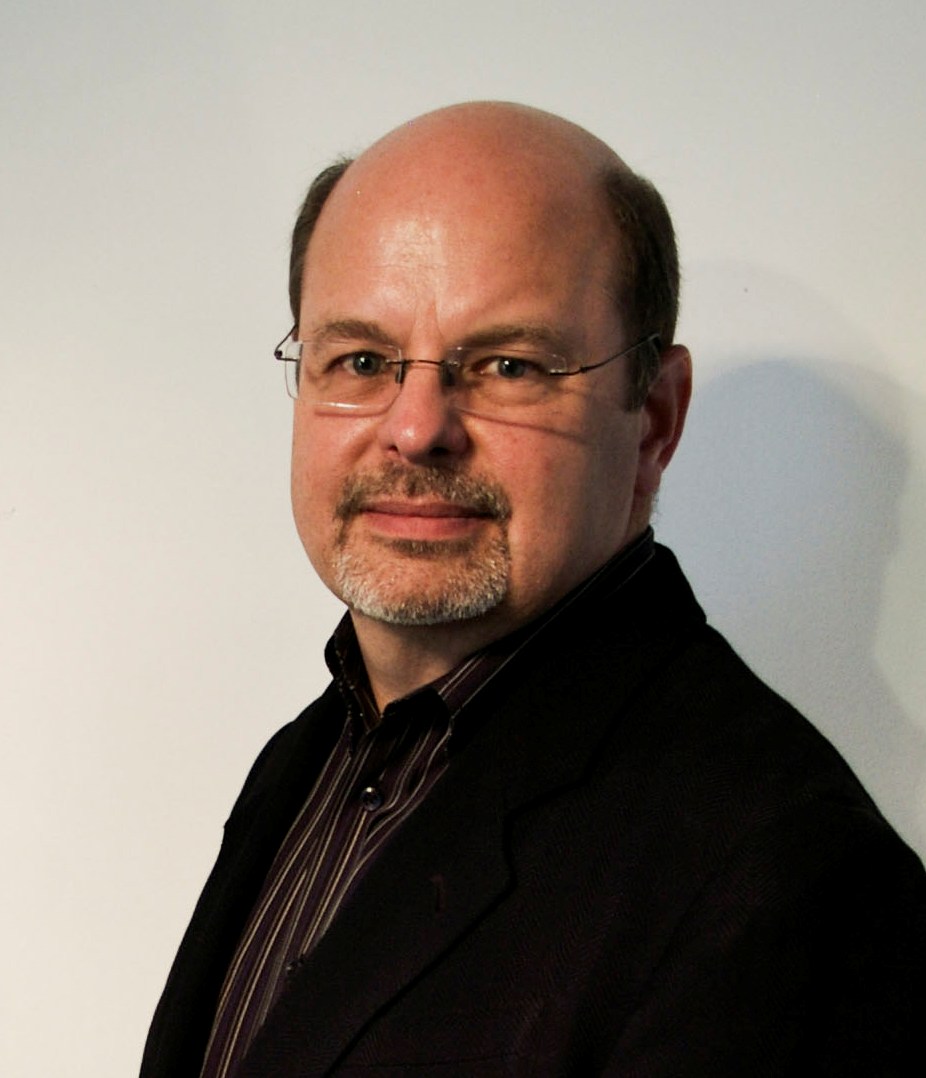 John is the New York Times bestselling author of the Jonathan Grave thriller series. Two of the first three in the series were nominated for ITW's prestigious Thriller Award, and for Private Eye Writers of America's Shamus Award. His novels include Friendly Fire, Nick of Time, Against All Enemies, End Game, Soft Targets, High Treason, Damage Control, Threat Warning, Hostage Zero, No Mercy, Nathan's Run, At All Costs, Even Steven, Scott Free and Six Minutes to Freedom.  Four of his books have been purchased or optioned for the Big Screen.  In addition, John has written four screenplays for Hollywood, adapting the works of Nelson DeMille, Norman McLean and Thomas Harris.  He will co-produce the film adaptation of his book, Six Minutes to Freedom, which should begin filming in 2017.
During  MWW17, John will teach a Part I Intensive Session "Adrenaline Rush: Writing a Thriller," a day-long seminar on the construction of intelligent commercial fiction. What makes for a strong plot? How do you take cardboard characters and give them life on the page? Through lively lectures and writing exercises, students get a peek at the skeleton that gives structure to the stories that keep us reading long into the night.
We caught up with John recently and asked him about what he's teaching for MWW17.
Tell us "Three Things You Should Know" related to your intensive, "Adrenaline Rush: Writing a Thriller":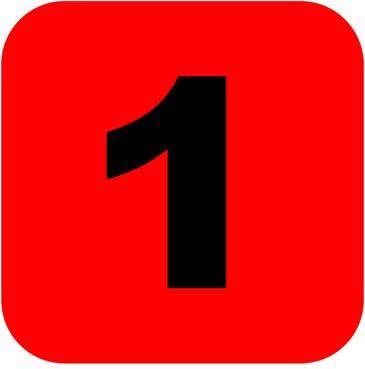 You'll look at writing a different way at the end of the class than you did at the beginning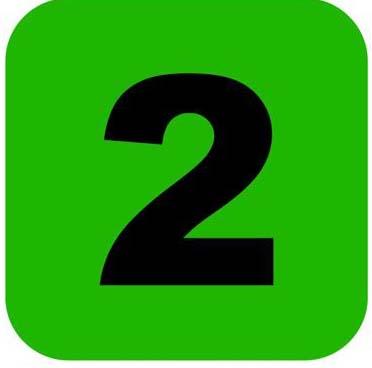 You should come prepared to do some writing exercises.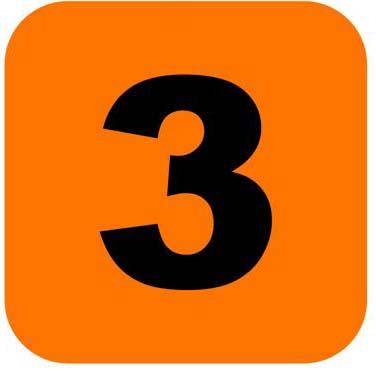 You should let me know if there's one particular topic that you'd be disappointed if we didn't explore.
Do you have a tip for writers who are feeling stuck on a manuscript? How do you get yourself unstuck?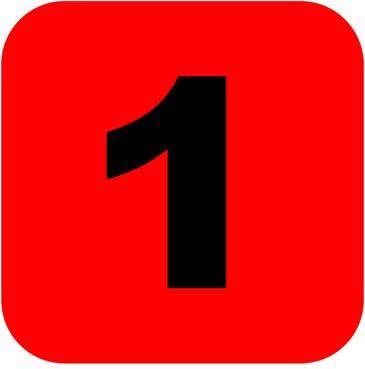 Don't walk away from it until you've written your way out of the corner.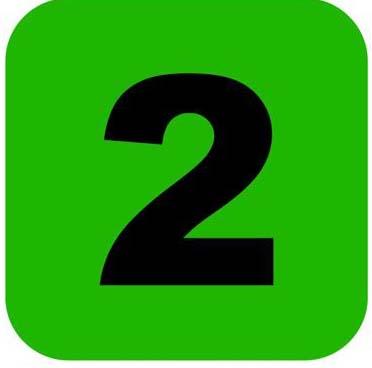 Try switching over to pen and paper. That's what I do and it always gets me unstuck.
And what are your answers for some just-for-fun questions?
Mac or PC? PC
Early-bird or night-owl? Night owl
Scrivener or a different writing software or plain old Word? Plain old Word
Coffee or tea? Coffee!! (I hate tea. It always reminds me of the times I was sick as a kid.)
What are your Part II sessions?
Worst Advice Ever: Write What You Know – The real trick is to write what interests you.  This session presents strategies for getting in touch with experts who can help you, and where to find answers to your most perplexing questions.  Hint: Knowing a little bit is fine. The rest is about faking it.  We'll talk about that, too.
Bangs and Booms 101: What Writers Need to Know About Firearms and Explosives
Buttonhole Topic – Presentation Skills for Authors
***
Praise for John Gilstrap and the Jonathan Grave Series:
"Gilstrap is one of the finest thriller writers on the planet."  – Tess Gerritsen
"Gilstrap is a master of action and drama."  – Gayle Lynds
"Rocket-paced suspense."  – Jeffery Deaver
"A great hero, a really exciting series."  – Joseph Finder
Read more about John and his writing in
this article
in
Publisher's Weekly.