Midwest Writers is offering a NEW intensive session for our Part I format on Thursday, July 23, 2015! 
"Short Story Fellows Workshop" taught by (writer, teacher, bossy narrator) Cathy Day (Blog: The Big Thing www.cathyday.com) is limited to six participants who will spend the day reading and responding to each other's manuscripts. It's an intensive intensive.
Those accepted into this intensive will have the opportunity to have their 5-10 page short story critiqued by the whole group. Specifically, participants will be working to improve their facility with scenecraft (when to dramatize, when to summarize), point of view, setting, suspense, and readability. All work will be discussed anonymously and read aloud. To apply, send a 5-10 page writing sample in manuscript form (as an attachment) to Cathy Day at cathy@cathyday.com. Applications will be taken until midnight on (DEADLINE EXTENDED) April 6. Participants will be notified of acceptance by April 18 so that they can sign up for another intensive if not selected. [Note: the writing sample submitted as an application does not need to be the same story you will workshop at the conference. Those who are accepted will be notified at a later date about sending their story for the workshop to Cathy.]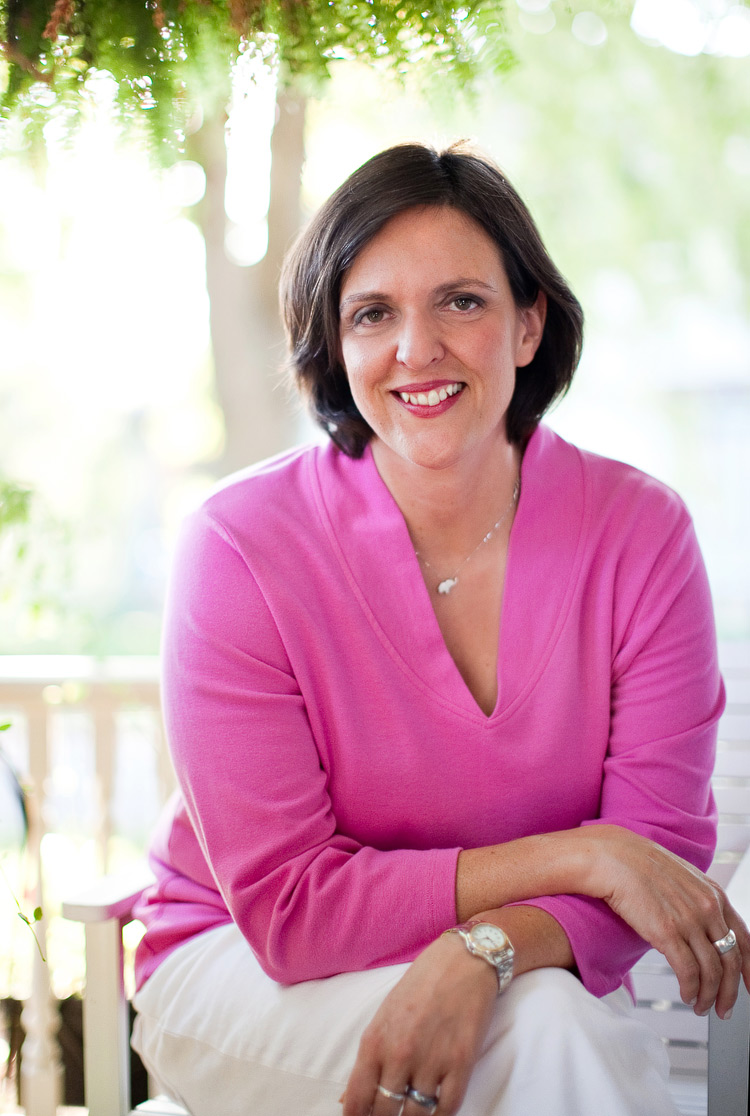 Cathy Day is the author of two books. Her most recent work is Comeback Season, part memoir about life as a single woman and part sports story about the Indianapolis Colts Super Bowl season in 2006. Her first book was The Circus in Winter, a fictional history of her hometown.  The Circus in Winter was a finalist for the GLCA New Writers Award, the Great Lakes Book Award, and the Story Prize, and has been adapted into a musical. [Strange but true: The Circus in Winter was the solution to the New York Times Magazine acrostic puzzle in February 2005.]
Currently, she lives in Muncie, Indiana and teaches at Ball State University, where she's serving as the Assistant Chair of Operations in the Department of English.
We asked Cathy a few questions about this new intensive session.
MWW:  Why did you decide to offer a short story intensive, something that is new for MWW in recent years?
CATHY: I wanted to do this because I believe that the best way to help people become published authors is to actually read and respond to their writing.
MWW offers so many great pathways to publication, but there's nothing better than good, old-fashioned writing instruction.
MWW: We sometimes think of short stories as "literary" as opposed to "commercial" so please let us know the types of stories you are open to receiving. (Is something with paranormal elements okay? Fantasy? Dystopian?)
CATHY: I'm open to anything. The craft elements I'm focusing on–scenecraft (when to dramatize, when to summarize), point of view, setting, suspense, and readability–apply to any kind of fiction.
MWW:  What would you say to someone who has never written a short story? Is this class for them or for the experienced short story writer?
CATHY: Honestly, I'd like to work with MWW veterans who come quite often and are looking for something new, something they haven't gotten already. I know that this is something our diehards have said they'd like. That is why I'm reviewing the manuscripts beforehand–I would prefer that everyone in the class be writing at about the same level: intermediate to advanced. Maybe another year, I'll do something for beginners.
MWW:  Since you're accepting six students, what happens if you receive too many registrations?
CATHY: I will choose the six writers I'd like to work with. That's why those in this workshop are "fellows," because they were vetted ad selected. I want those in my intensive to feel a little bit special.
MWW:  What specific help will a person get on their manuscript?
CATHY: I do this in my classes at Ball State with much success. I read the story aloud and it's projected on a screen. I do this without revealing whose story it is. It's a great experience to be in the room when others are "reading" your work for the first time. You hear them sigh or laugh. You watch them fidget when things are dragging. Then we talk about the story, and you can join in too. There's something about not knowing exactly whose story it is that frees us up somehow to be honest. At the end, we reveal who wrote what.
I rarely read work by people I don't know because I do so much of that in my job at Ball State. But I'm offering to read your work, if you're up for it, too. Every year that I've presented at MWW, people have asked if they can take a writing class with me, and I've had to say no. Now I'm saying yes. Come work with me. I'm very nice, and I don't bite.