If you've ever wanted to meet a debut novelist who started on the bestseller lists right out of the gate, come to Midwest Writers Workshop in July!
Since The Hate U Give released in February, Angie Thomas has been super busy! It turns out an extensive book tour and giving tons of interviews will do that to a person's schedule.
But recently, we caught up with her in London and she gave us a quick email interview.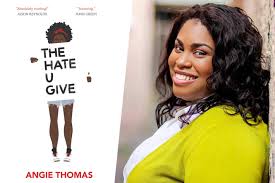 Angie Thomas was born, raised, and still resides in Jackson, Mississippi as indicated by her accent. She is a former teen rapper whose greatest accomplishment was an article about her in Right-On Magazine with a picture included. She holds a BFA in Creative Writing from Belhaven University and an unofficial degree in Hip Hop. She is an inaugural winner of the Walter Dean Myers Grant 2015, awarded by We Need Diverse Books. Her debut novel, The Hate U Give, was acquired by Balzer + Bray/HarperCollins in a 13-house auction and was published on February 28, 2017. Film rights have been optioned by Fox 2000 with George Tillman attached to direct and Hunger Games actress Amandla Stenberg attached to star. Follow Angie on social media:  Twitter: @acthomasbooks / Website:  AngieThomas.com
MWW: Your debut novel, The Hate U Give, was sold at auction with 13 publishers competing for the highest bid, and interest worldwide. Did that prepare you for the success you've had since its release? How are you feeling and what are you thinking after 6 weeks at #1 on the New York Times Bestselling list?
AT: I was totally not prepared for this. It's surreal and a dream come true.
MWW: You've said that you thought about this story for a few years and I know you were in a creative writing program at college. What helped you the most in writing a compelling story?
AT: The thing that helped me the absolute most was to decide to write it for myself and no one else.
MWW: When you come to Midwest Writers Workshop this summer, you'll talk about your debut and also about diversity in books. Do you have a few tips for writing a diverse book that resonates?
AT: (1) Remember that not every story is your story to tell, and that's okay. (2)  Diversity is not a trend. Approaching it this way dehumanizes marginalized people. (3)  If you're writing an identity outside of your own, sensitivity readers are a must.
MWW: Your agent, Brooks Sherman, is returning to MWW. What's an insider secret on how to impress him? Or what is a no-no?
AT: He doesn't like issue books, but great books with issues. Also, he's the coolest Slytherin you will ever meet.
MWW: How do you know Becky Albertalli, who is also coming to MWW17?
AT: Becky and I consider ourselves soul mates – we share the same agent, same editor, same publishing house, same film producers, and sometimes the same thoughts despite our different opinions on Oreos.
How about some quick thoughts:
MAC or PC?
PC though a MAC may be in my future
Pantser or plotter?
A bit of both fortunately and unfortunately.
Early bird or night owl?
Night owl for sure
Scrivener or Word software?
Just got Scrivener and love it!
**** 
Speaking of Scrivener, MWW17 has you covered this summer. Dee Romito is returning to present "Getting to Know Scrivener" Part I Intensive Session – a full day's instruction on the amazing writing software everyone's talking about.
The Scrivener software is inexpensive (under $50), although there is a steep learning curve. Many people agree with Angie that the software is well worth the effort to learn. Let MWW help you speed up the process with our one day intensive session.
4 Ways to Love Scrivener, by Dee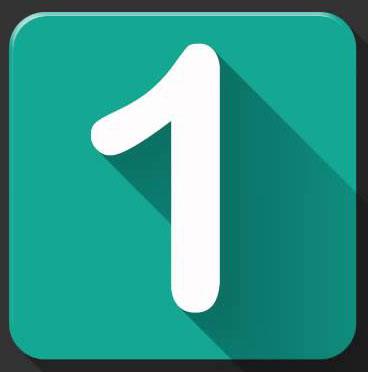 Get organized.
Keep all your chapters, scenes, research, and links right at your fingertips. It's all in one place!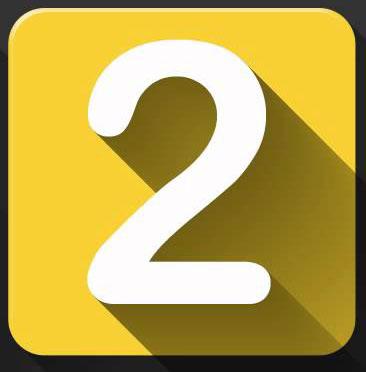 Move around quickly.
With a simple click, go from Chapter 1 to Chapter 20 to plotting notes to research. No more scrolling or opening multiple files.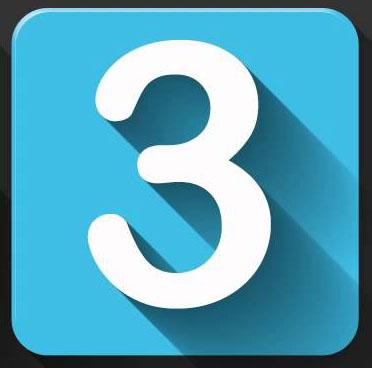 Multiple ways to work.
Write in the editor, or switch over to corkboard or outline view quickly and easily.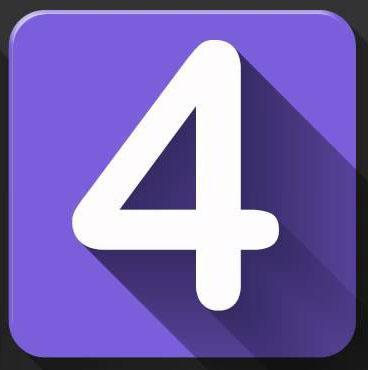 Go for your goals.
Set a word count goal for your manuscript and current session. You'll see it keep track and change color as you get closer to your goal. 🙂
Come and meet Angie, Dee, and the rest of our fantastic faculty this summer!