Registration for MWW19 is now available!
Here are FIVE ways to rock your writing by coming to MWW19, July 25-27, 2019: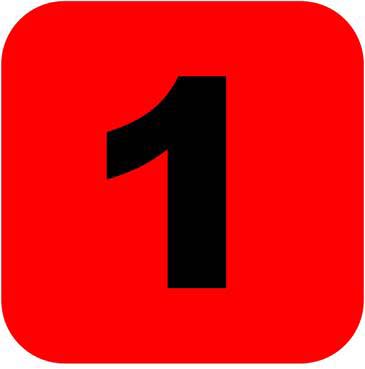 ENJOY NETWORKING OPPORTUNITIES
This is a chance to find your tribe. Network between or during sessions, over lunch, and of course at the evening activities.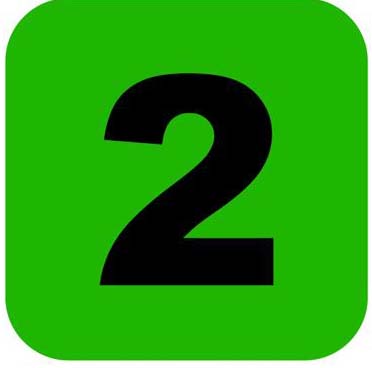 GET MENTORED BY THE BEST
Learn from a faculty with award-winning bestsellers who will help refine your work and propel your career. Check out the faculty bios.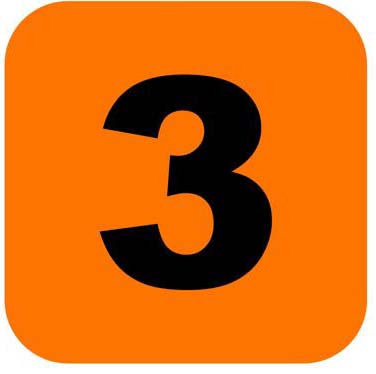 CREATE YOUR IDEAL EXPERIENCE
Choose from dozens of breakout sessions. Stretch yourself and select sessions outside of your comfort zone! Check out the schedule.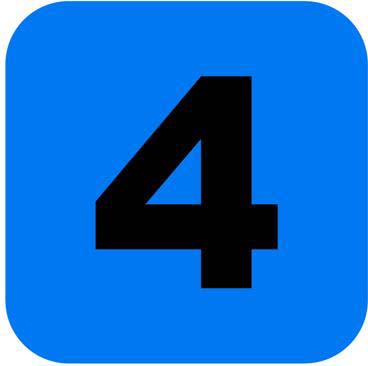 HONE YOUR FIRST 10 PAGES
The Saturday Intensives offer hands-on editing for your fiction or nonfiction manuscripts.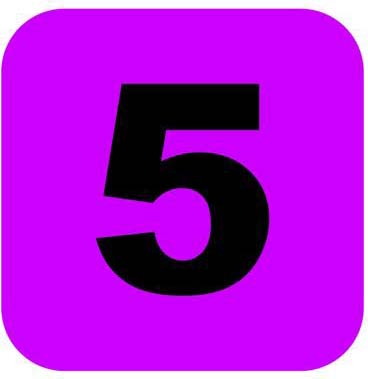 DEVELOP A STRATEGIC LAUNCH PLAN FOR YOUR WORK
Saturday Bootcamp with Jane Friedman, for published authors or about-to-be-published authors, will help you come up with an action plan.
Come for the creative energy that is MWW19…
Choose Your Genre: YA, Mystery, Middle Grade, Nonfiction, Poetry, Essay, Feature Writing
Fortify Your Writing: Editing and Revision, Cultivate Creativity, Form a Writing Habit, Research
Cross the Finish Line: Author Platform and Career Development Bootcamp
Manuscript Makeovers: Fiction, Nonfiction, Mystery, Romance, plus Nonfiction Book Proposal Workshop
Sometimes you just need to be surrounded by your people, to work on your craft, to get energized.
Come.
See what happens!
What writing will you produce after you leave? What friends will you make to hold you accountable? What impact will you give have on others in the writing community?
**MWW began in 1973 and has years of experience helping writers move forward in their writing journey.**
MWW hotel group rates available.
Register Today!
THREE-DAY: Thursday-Saturday, July 25-27, 2019
$399 [includes: Thursday reception, Friday & Saturday morning refreshments, lunches]
THREE-DAY REGISTRATION HERE.
TWO-DAY: Thursday-Friday, July 25-26, 2019
$289 [includes: Thursday reception, Friday morning refreshments, lunch]
TWO-DAY REGISTRATION HERE.
ONE-DAY: Saturday, July 27, 2019. [Intensive Sessions; small class, six-hour master session with an expert]
$155 [includes: morning refreshments and lunch]
ONE-DAY REGISTRATION HERE