Kick Off 2018 With a Bang!
Take January to recover from the holidays, and then we'd love to see you in February! Midwest Writers Workshop is relaunching our popular mini conferences and hitting the road! As much as we love virtual connections, nothing compares to meeting In Real Life (IRL). Plus, this gives us the opportunity to share all the offerings we are adding.
The mini conference, "Getting Serious About Your Writing," will take place at the Brownsburg Public Library, 450 South Jefferson Street, Brownsburg, Ind. on Saturday, February 10, 2018 from 9 a.m.-11:30 a.m. 
Check out the details:
1) Learn from three multi-published *authors who will share craft techniques, current publishing trends, and inside secrets through keynote addresses, instruction sessions, and a Q & A panel.
2) Light refreshments will be served.
3) Purchase the authors' books on-site, and they will personally autograph them. (Or it's okay to buy the books ahead and bring your own for an autograph.)
4) Join a small networking group by email, and possibly meet for lunch afterward (Not required. This activity is on your own, and not part of activities during the mini-conference.)
What does all of this cost?
Just **$20! Pre-registration and payment are required (no sign-ups at the door). Space is limited. Register early!
REGISTER HERE: Getting Serious About Your Writing
**Each attendee will receive an email following the mini-conference with a $20-off discount link to an online course from MWW Ongoing.
* The speakers include:
Nina Sadowsky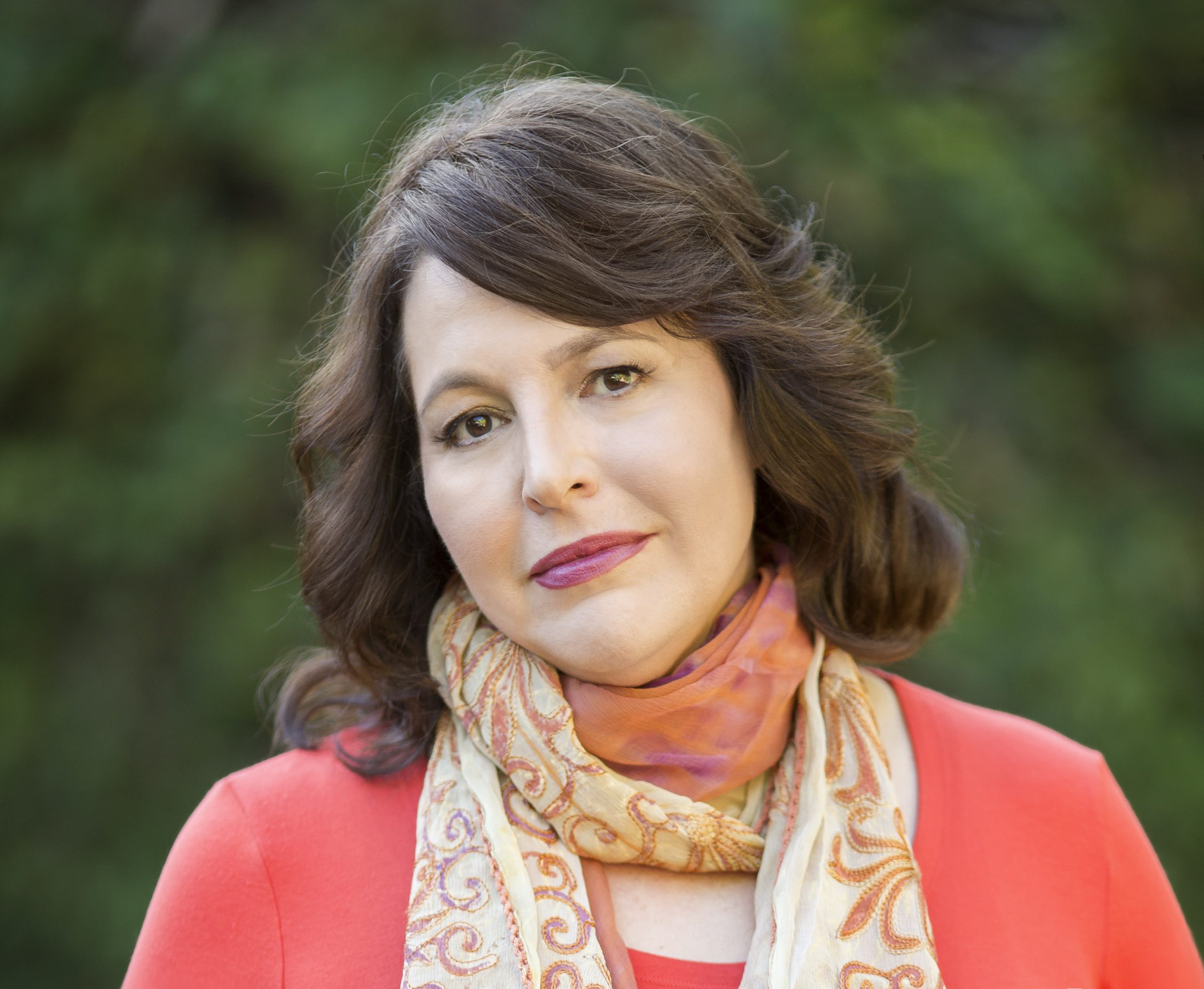 A New York City native, Nina R. Sadowsky is an entertainment lawyer (in recovery) who has worked as a film and television producer and writer for most of her career. Just Fall, published by Ballantine in March 2016 is her first novel, and is now in development as an original series for STARZ. Her second thriller, The Burial Society, will be published in 2017. Sadowsky is also an adjunct professor at University of Southern California's School of Cinematic Arts, where she teaches producing and script development. She has written numerous original screenplays and adaptations and done rewrites for such companies as The Walt Disney Company and Working Title Films.
Dianne Drake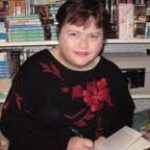 Dianne Drake is a former nurse who has now written 60 novels (mostly medical romances), as well as nine nonfiction titles. She has also had countless articles published in magazines such as Family Circle, Woman's Day, Better Homes & Garden and Seventeen. Dianne is proud to say she got her start at a Midwest Writers Workshop back in 1993.
Kelly O'Dell Stanley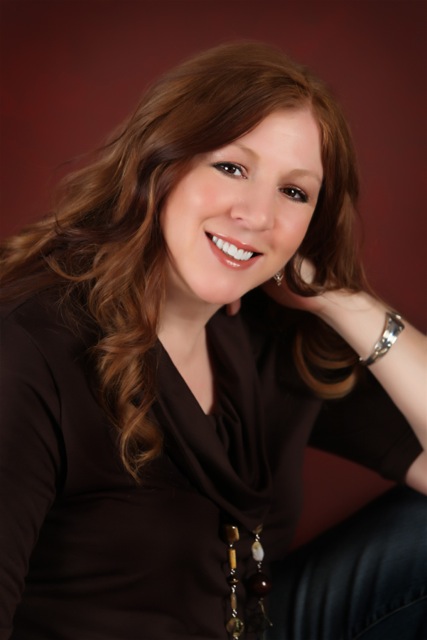 Kelly O'Dell Stanley is a graphic designer and the author of Praying Upside Down and Designed to Pray. Her writing awards include first place in Inspirational Writing in the 2013 Writer's Digest competition. She is a regular contributor to Crosswalk.com and Internet Café Devotions, and she has written for numerous magazines and blogs.
Midwest Writers Workshop and the Brownsburg Public Library are non-profit organizations that are hosting this mini conference as a service to the public. Books for sale will be supplied by Bookmamas bookstore.
Refund policy: Sorry, but we are unable to offer refunds for this event.