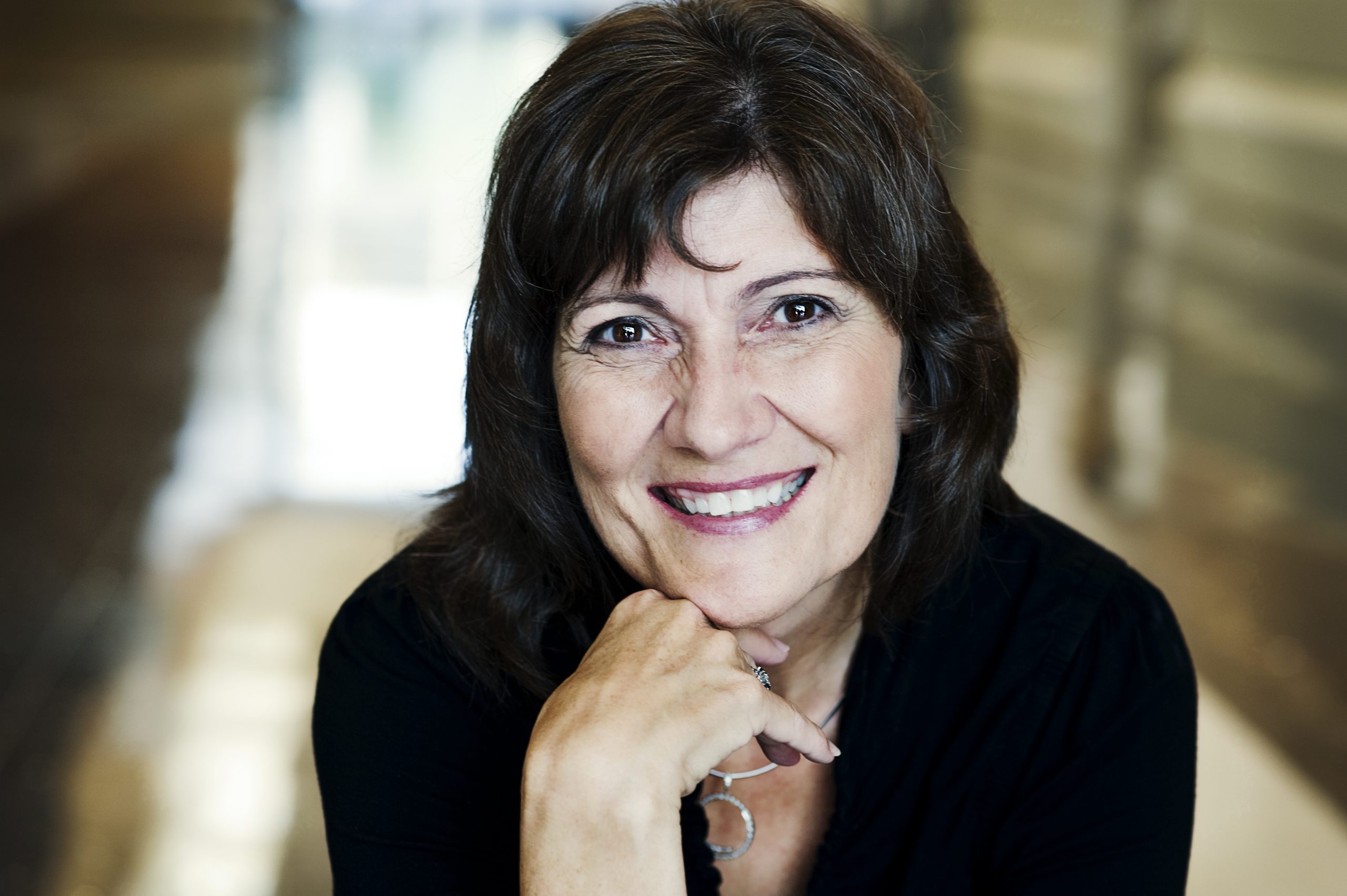 Bestselling author Colleen Coble's novels have won or been a finalist in awards ranging from the Best Books of Indiana, the ACFW Carol Award, the Romance Writers of America RITA, the Holt Medallion, the Daphne du Maurier, National Readers' Choice, and the Booksellers Best. She has over 2 million books in print and writes romantic mysteries because she loves to see justice prevail. Colleen is CEO of American Christian Fiction Writers.
Just one day with MWW can turbo-charge your career! Consider taking an Intensive Session!
Everyone's on a tight schedule and many are watching pennies these days. Jumpstart your writing and your publishing knowledge with a MWW Intensive Session. An intensive is one day, a total of six hours of learning from an expert in the field. It's like a college master class with a limited number of students.
Just $135 and five hours of your time (which includes lunch) is an excellent investment in advancing your career. We have record numbers of people attending this year, yet the genre-specific intensives provide an intimate setting, with a small class size. You can learn from a professional and get many of your individual questions answered.
Don't miss your chance to learn from Colleen–someone with 2 million+ books in print who has been recognized for her efforts at helping other writers to succeed!
Colleen will teach the Intensive Session: "It's Not Your Grandmother's Inspirational Novel: Writing for a Changing Market." The market has changed in recent years for inspirational novels. The genres run the gamut from Amish to vampire and everything in between. The market is hungry for great books that challenge and entertain.
MWW committee member Cathy Shouse caught up with Colleen with a few questions before Colleen headed off to Alaska.
Cathy: You've received too many accolades to list. Which career achievement or experience holds special significance and why?
Colleen: I adore the Best Books of Indiana award! It meant so much to me because it came from my home state. I'm such a Hoosier lover. 🙂
Cathy: How has going to conferences influenced your career — as an attendee and/or on faculty?
Colleen: A conference is crucial for an aspiring writer. It's a place to network with other writers, learn more about the business of writing, and meet editors and agents. My first conference was the Midwest Writers Workshop 
many years ago. I won a scholarship, and it was the first time I'd even been around another writer. Being around others like me was such an encouragement. I realized I wasn't totally weird just because I had characters talking to me in my head. I began to understand a bit more about this dream that had hold of me. The first thing an aspiring writer needs to understand is that writing is a business. Just like any business, it takes an investment. I consider attendance to at least one conference a year a crucial expense for success.
Cathy: Is there something you wish you had known earlier in your career that you can share with our readers?
Colleen: I wish I'd known how important it was to move on to the next book once I'd finished the first one. I kept tweaking and working on the first book instead of starting a new project. You learn to write by writing. Don't make my mistake. Write that first book to the best of your ability, then start a new one while you're sending out the first one.
Alternatively, if you are able to spend all three days with us for $360, you can also hear Colleen teach on the topics below, and get a chance to pitch to a literary agent.
Colleen's Part II sessions (Friday and Saturday) include:
Layers: How to Raise Your Submission Out of the Slush Pile. Editors and agents see the same submissions over and over again. Colleen will discuss her rule of three for layering a compelling novel. If you don't know what layers are, let alone how to figure them out, join in for a fun discussion as participants will have practice in layering.
The Joy of Revisions. Colleen believes revision is the best part of writing. Getting feedback from your editor or critique partner doesn't have to be painful. Embrace the joy of revisions and learn the steps to take when tackling a rewrite.
Romancing the Idea: Coming Up with a New Novel. It's time to start your next novel, but you don't have a great idea yet. Colleen shares her unique approach to finding story. You'll leave this fun, interactive class with a fresh dose of creativity that can springboard you to your next novel.