Lois Winston, Ashley Grayson Literary Agency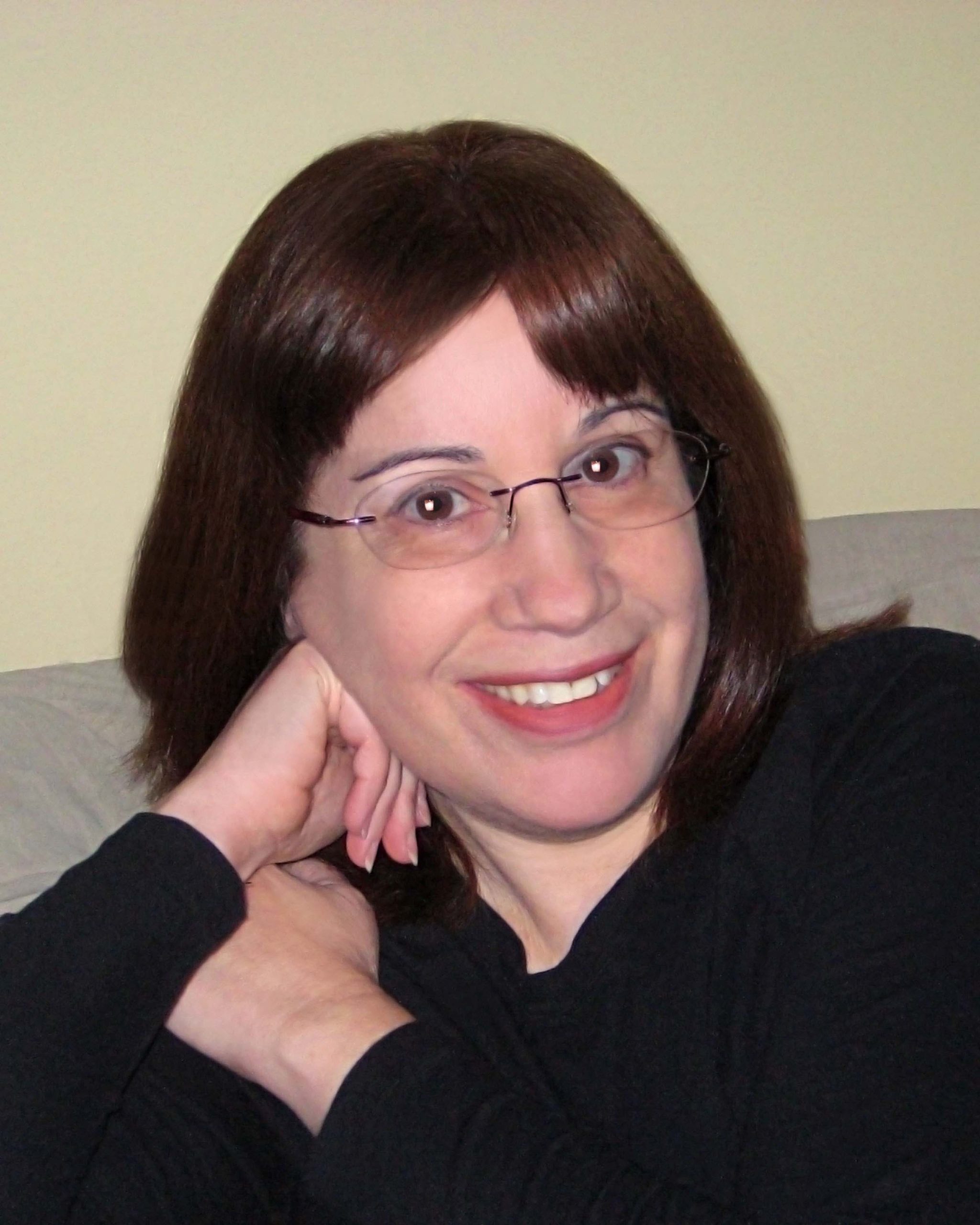 Q: What should participants bring to their pitch sessions with you? 
One page query letter and the first 2 pages (double-spaced) of their manuscript.
Q: What are you looking for? 
The Ashley Grayson Literary Agency was established in 1976 and handles both literary and commercial fiction, children's fiction, and some nonfiction. I currently represent authors who write romance, romantic suspense, paranormal romance, urban fantasy, women's fiction, mystery, young adult, and horror, but voice is more important to me than genre, and I love books that make me laugh out loud. I'm not interested in category romance, erotica, regencies, inspirationals, westerns, or paranormal books that feature vampires and shape-shifters.
Q: What mistakes do most writers make when approaching agents?
Three top mistakes I see:
1.       Many writers query too soon. Polish your work until it's the best it can be before you submit, and you'll receive fewer rejections.
2.       Know correct grammar and punctuation usage. Too many writers don't know the most basic of grammar and punctuation rules (and no, that's not what an editor is for.)
3.       Don't take rejection personally. This is a business. If your work isn't right for me, it may be perfect for someone else. Or you may need to reread mistakes #2 and #3.
Q:  Will you accept someone pitching an uncompleted manuscript?
I would prefer to see authors with completed manuscripts.
Q:  Finally, if you do not represent what participants write but someone else in your agency does, would you ever pass the person on to that agent? 
Yes, I do pass along manuscripts to our other agents if the manuscript is not right for me but might work for someone else at our agency.
Speaking of agents, we have a MWW success story to share.
During our 2009 MWW, agent Joanna Stampfel-Volpe of the Nancy Coffey Literary Agency met with workshop participants for pitch sessions and signed three authors as clients. In fact, Joanne now represents MWW attendee Veronica Roth who writes YA and has contracted a 3-book deal with Harper Collins Children's books.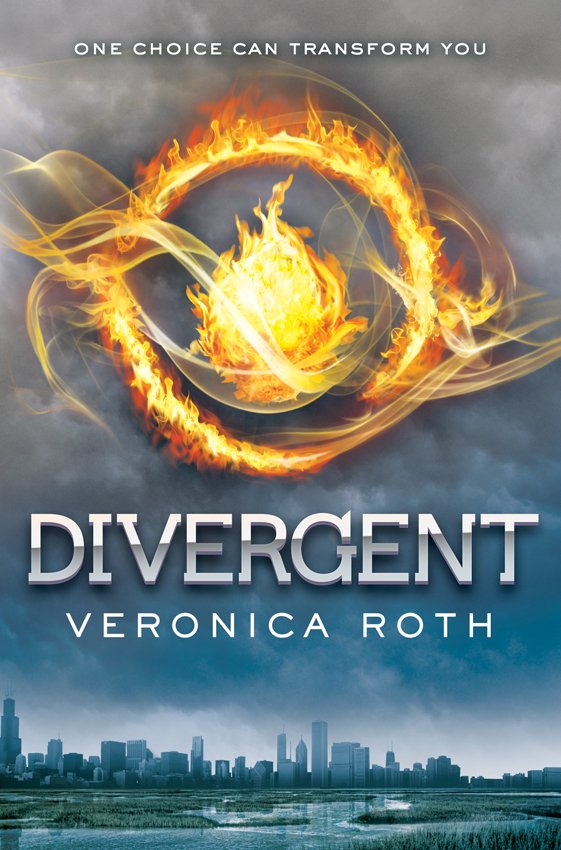 Veronica's first book, Divergent, has been on the New York Times Bestseller List at #6 for three weeks! We encourage you to register for MWW 2011. Maybe you will be our next success story.