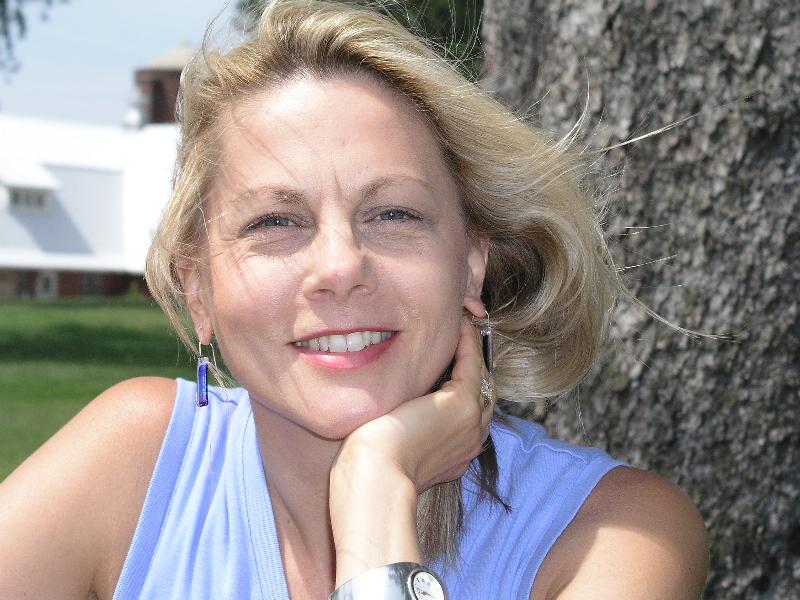 Q. Give us the scoop on some of your many achievements, since we don't have space for them all!A.  Most recently, I received a Literature Fellowship from the National Endowment for the Arts (2008), and my latest book, a memoir titled The Horizontal World: Growing Up Wild in the Middle of Nowhere, was awarded the PEN USA Creative Nonfiction Award (2007).  It also received the "Elle Lettres" award from Elle Magazine (2006), and an Editors' Choice commendation (2006) from the New York Times Book Review. In 2005, I received a Pushcart Prize, and I've also been the recipient of the Shelby Foote Prize for the Essay (2003), the John Guyon Nonfiction Award from Crab Orchard Review (2003), and the Mid-American Review Nonfiction Award (2003).
Q. For your 2010 MWW intensive, you ask writers to bring photographs. What can we expect in that workshop?
A. The static quality of photographs provide writers with an opportunity to stop time, to look around, to note the details in a way that is never afforded us in real life.  For this reason, the photograph becomes a kind of warehouse of memory.  In this session, we'll begin to take an inventory of that warehouse of memory and detail by asking participants to bring two photographs-old or new, formal or informal.  We will be doing some freewriting and sharing within the intensive workshop.  The hope is that participants will leave the session with good starting drafts of writing that can be explored further after the conference ends.
Q. You're a professor of English and a teacher in two MFA programs. Explain how your writing evolved and how your MWW intensive could help writers in any genre.
A. Because my initial approach to a life in art was as a musician, my first interest in writing poetry really began with my interest in song lyrics.  Then I migrated to a love of and practice of writing poetry.  Song writing and poetry writing are very different, however.  At the very least, they do share a common interest in the music of language (attention to sound), as well as a compaction and precision of language in the form of description, detail, metaphor, image.  For any writer-whether one writes fiction, nonfiction, mystery, romance-the study of poetry can be an immersion in language-intensive writing.  Each word in a poem weighs a great deal and does a great deal of work for the larger poem.  This is certainly true with prose as well, but the poem is a kind of crucible where all these considerations become more acute, immediate, and apparent.  For that reason, the study of poetry (reading as well as writing) can be an enormous help to all writers-a kind of joyful boot camp of language/image/metaphor/symbolism.