We're pleased to have a publicist join our 2011 MWW faculty!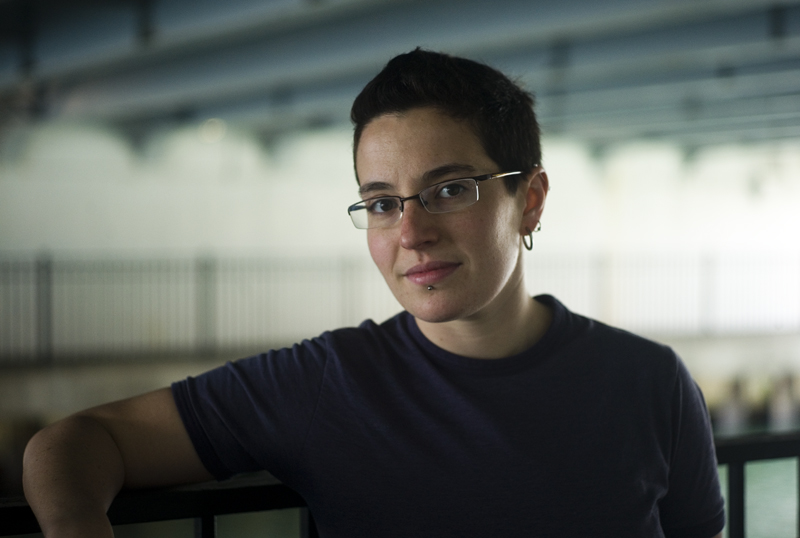 After graduating from Columbia College with a BA in Fiction Writing, Dana worked for a few years as a freelance writer and book critic before deciding to move to the other side of the press kit. She signed her first client in February of 2009, and by the end of the year, she represented 30 authors.
Q:  What exactly are the services your business offers?
I work with authors to expand their name recognition, build their brand, and increase sales. I do this through booking radio/TV interviews, obtaining print media coverage, executing social media campaigns, scheduling book tours, and occasionally, guerilla marketing. There are 3-month, 6-month, and year-round campaigns depending on the project. I prefer working with authors year round because I can continually shape their brand and find new opportunities for them. I currently represent mostly crime fiction authors, but am also looking to expand my client list with literary fiction and creative nonfiction.
Q: What are some reasons an author would hire a publicist instead of relying on their publisher and their own efforts?
Most in-house publicists have dozens of books on their list each month. There simply isn't enough time/budget to give each book attention. I work to fill in the gaps left by the in-house publicist. Additionally, an in-house publicist works for the publisher. I work for the client. I have more freedom to take risks and experiment with new marketing techniques.
Q: What are some of the topics you will cover at MWW?
In my first session, I will teach authors how to position themselves in the market. Agents and editors are concerned with platform and how the book will be marketed. I'll show aspiring authors how to build their platform so they're more marketable to agents and editors.
Q:  Who are a few of your clients and how have you promoted them?
I worked with Mike Lawson, one of the featured authors at the MWW, to increase his online presence. I booked dozens of blog reviews, increased his web presence, and set up his Twitter account. I also work with Marcus Sakey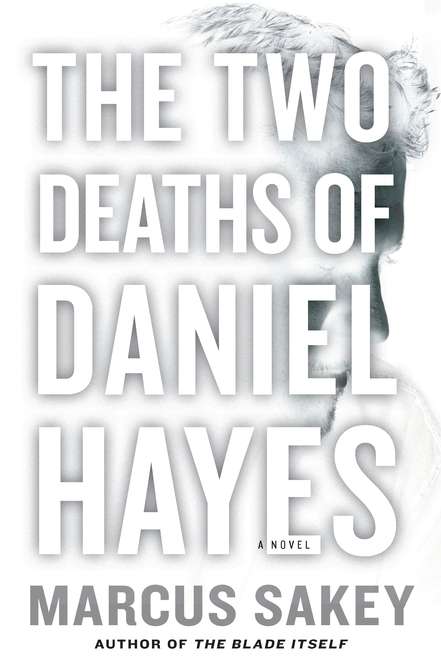 (2010 MWW faculty member), Jamie Freveletti, and Bryan Gruley.
With each of them, I played up their unique platforms to obtain coverage in "off market" publications. For example,
Bryan's Starvation Lake series is set in Northern Michigan where hockey is a way of life. We obtained coverage on a handful of hockey blogs as well as Blue Line radio.
Q: What are some tips for authors attending the conference?
Treat the conference as a learning experience. Don't be so concerned with meeting the agents and delivering the perfect pitch. Strike up conversations at meals or in the hallway, you never know who you'll meet and what you'll learn.