This mini-conference will give your writing a boost!
Midwest Writers Workshop is offering a mini-conference, "Reaching Your Writing Goals," on Saturday, November 3, 2018, 10 a.m.-3:30 p.m. (includes lunch) at the Ball State Alumni Center, 2800 W. Bethel Ave., Muncie, Ind.
Authors presenting at the mini-conference are Kelsey Timmerman, Annie Sullivan, and Sarah Schmitt. The program includes talks about getting published, participation in break-out groups, a panel question-and-answer session, and book celebration for Kelsey's newest release (Where Am I Giving?), Annie's debut novel (A Touch of Gold), and the new paperback of Sarah's novel (It's A Wonderful Death). Books will be available for purchase and signing.
Cost for this day mini-conference is just $60.
Reaching Your Writing Goals
10:00-10:10       Welcome, introductions
10:10-12:40       Authors (Kelsey Timmerman, Annie Sullivan, Sarah Schmitt) share their Path to Publishing
12:40-1:00        Working sack lunch/fellowship
1:15-1:45          Breakout #1
Kelsey Timmerman: Finding and Telling True Stories — An overview of brainstorming, researching, and interviewing techniques Kelsey has used to write 3 books.
Annie Sullivan: How to Hook an Agent: Everything from Strong Query Letters to First Lines — Landing an agent starts with getting their attention and not letting it go. Discover how to keep agents reading your work and requesting more!
Sarah Schmitt: Plotting Boot Camp — All good stories have one thing in common: a strong plot. This presentation simplifies the plotting process and helps focus a writer's vision of their current work in progress. Participants will engage in a group writing activity that can then be used as a tool for their own projects.
1:45-2:15           Breakout #2
Kelsey Timmerman: How to Write a Book Proposal — To land an agent and an editor for your nonfiction book, first you need to write a proposal.
Annie Sullivan: Worldbuilding: How to Build the Foundations of Your Fantasy or Sci-fi World — Learn to create fantasy worlds that will sweep readers off their feet by incorporating small and large details into your work.
Sarah Schmitt: Character Development Workshop — Does your character's eye color matter? Does he or she resent authority? Why? Character development is imperative for any story. This hands-on workshop will look at how a character's past influences their actions in the present and where inspiration can be found to create a character as unique as you are.
2:30-3:00       Reassemble as a group in Assembly Hall; Q&A with the panel
3:00-3:10       Explain MWW resources (future mini-conferences, etc.)
3:10-3:30       Invitation to purchase books and have authors autograph them.
Fellowship/community time
REGISTER HERE
FACULTY: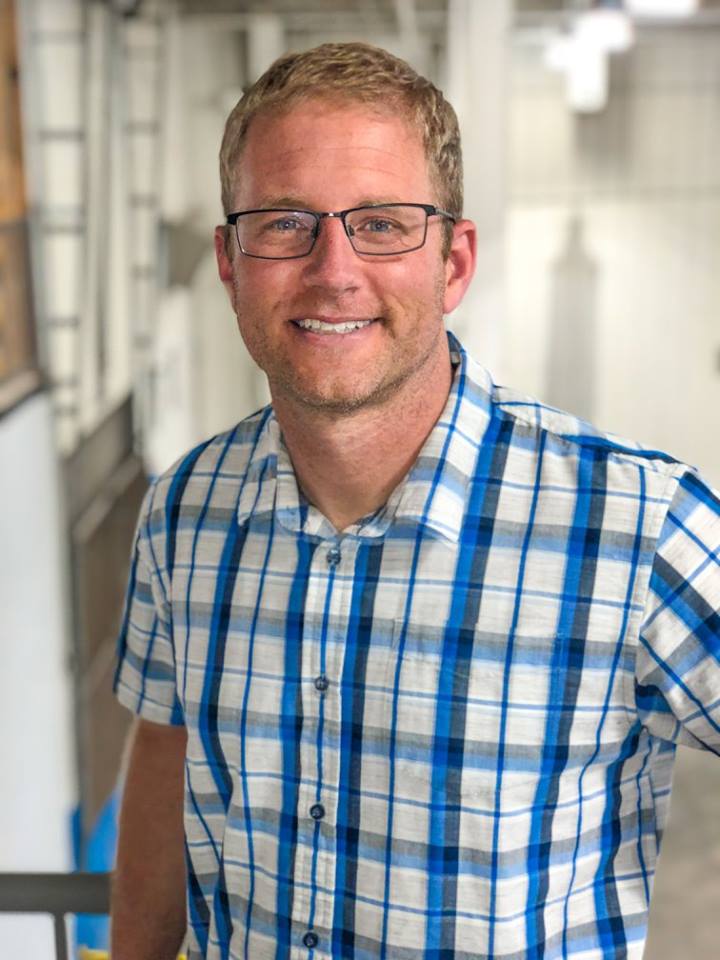 Kelsey Timmerman is the New York Times Bestselling author of WHERE AM I WEARING? A Global Tour to the Countries, Factories, and People That Make Our Clothes and WHERE AM I EATING? An Adventure Through the Global Food Economy. His newest book is WHERE AM I GIVING? A Global Adventure Exploring How to Use Your Gifts and Talents to Make a Difference. His writing has appeared in places such as the Christian Science Monitor and has aired on NPR. Kelsey is also the cofounder of the Facing Project, which seeks to connect people through stories to strengthen community. He has spent the night in Castle Dracula in Romania, played PlayStation in Kosovo, farmed on four continents, taught an island village to play baseball in Honduras, and in another life, worked as a SCUBA instructor in Key West, Florida. Whether in print or in person he seeks to connect people around the world.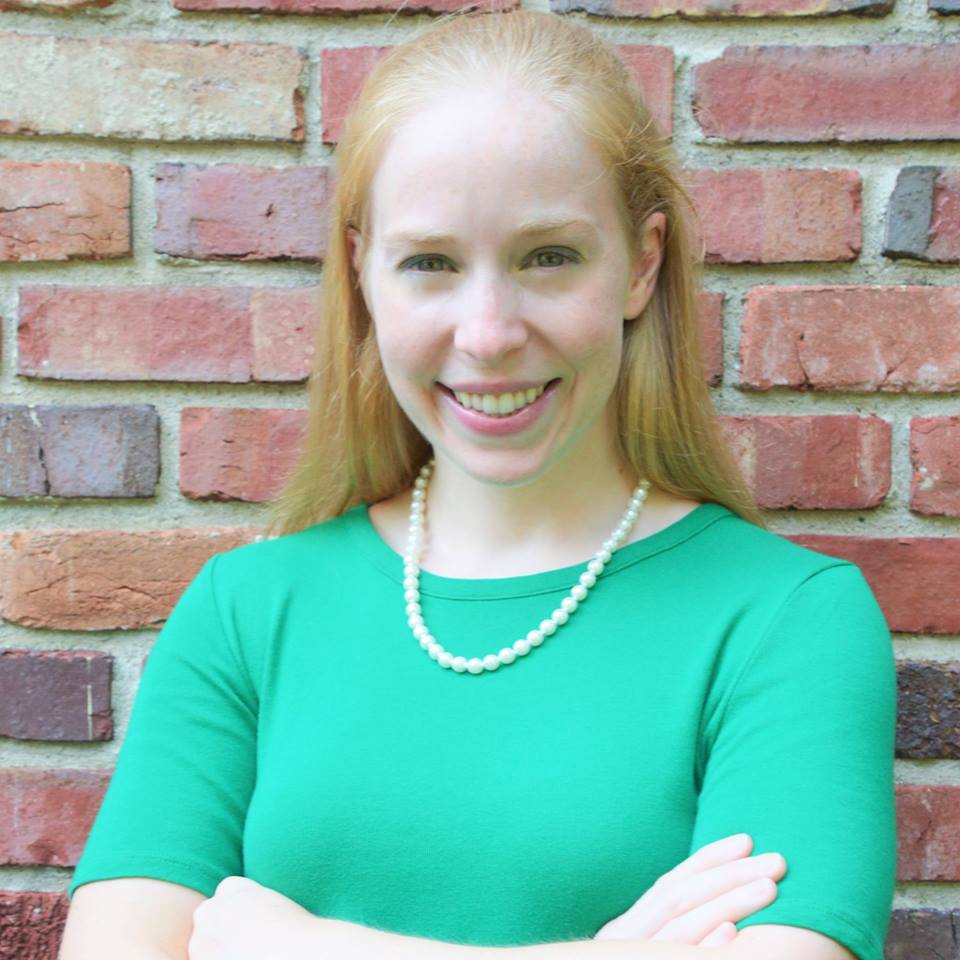 Annie Sullivan is a Young Adult author from Indianapolis, Indiana. Her work has been featured in Curly Red Stories and Punchnels. She loves fairytales, everything Jane Austen, and traveling and exploring new cultures. When she's not off on her own adventures, she's teaching classes at the Indiana Writers Center and working as the Copy Specialist at John Wiley and Sons, Inc. publishing company, having also worked there in Editorial and Publicity roles. You can follow her adventures on Twitter and Instagram (@annsulliva).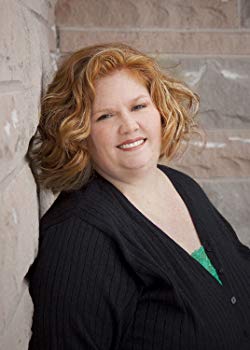 As a former K-8 school librarian and youth services profession for a public library, Sarah Schmitt has always enjoyed pushing books on unsuspecting teens. Now, as a YA author, she gets to write those stories. Focusing on serious issues facing teens with her hallmark brand of humor, Sarah has taught at The Indiana Writer's Center and presents interactive workshops at middle and high schools throughout Indiana and beyond. She has serviced on the selection committee for both the William C. Morris YA Debut Award, Young Hoosier Book Award for Middle Grade and Teens Top Ten. When not reading or writing, Sarah can be found crocheting or trying to prefect the perfect shave ice flavor formula. She lives with her husband, two kidlets, and a ninja cat near Indianapolis, Indiana. You can follow her on Instagram @sarahjschmitt.