Roseanne Wells, Marianne Strong Literary Agency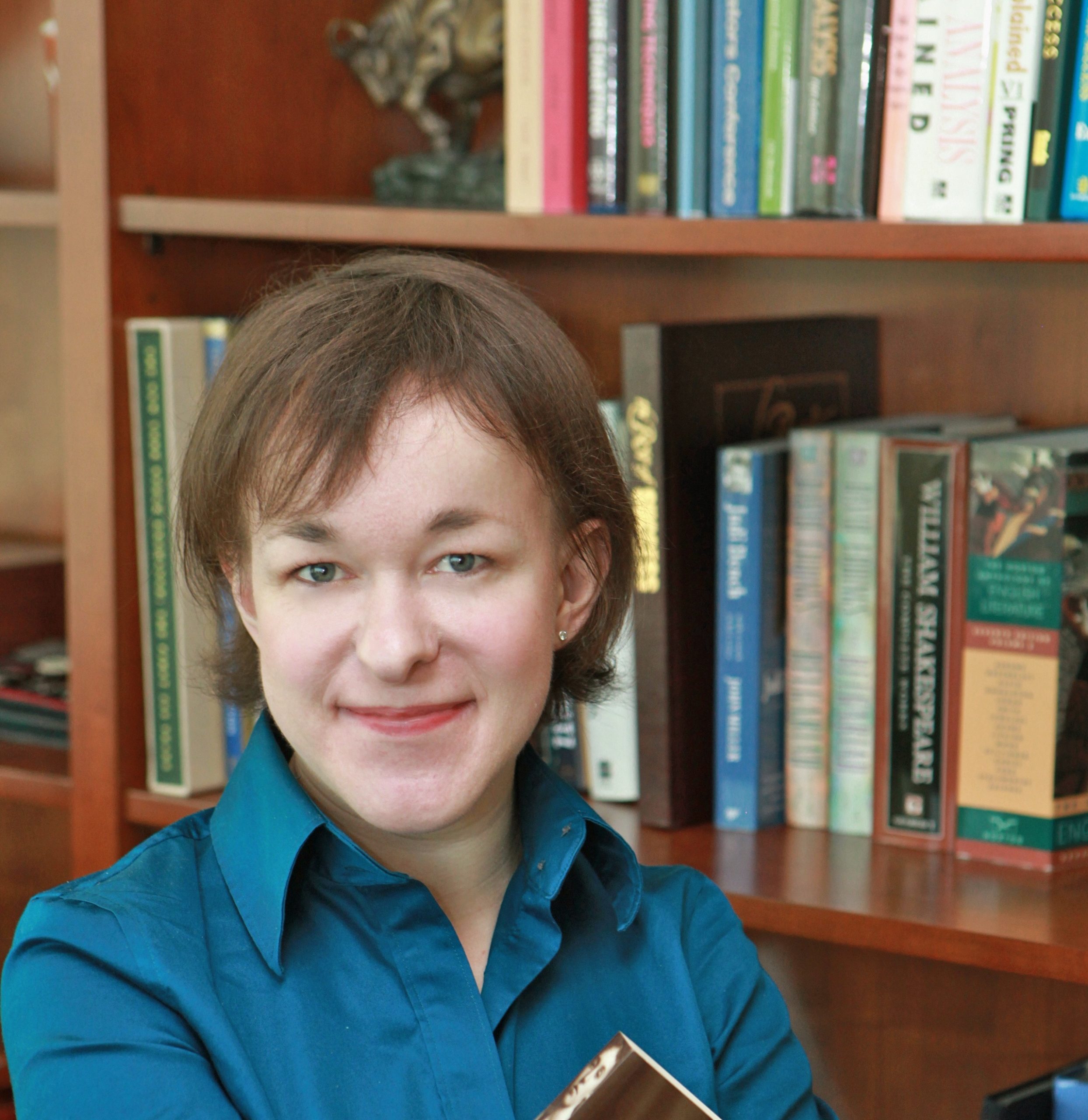 Q: If someone has an appointment with you, what should they bring?
I like to talk with the person and hear the verbal pitch (2-3 sentences), and I will read either the query letter, synopsis, first page, or any combination. My policy about conferences is that I won't take any material with me, and if I am interested, I will let you know what you should email to me.
Q: What kinds of manuscripts are you looking for?
For more information, they should take a look at the Publishers Marketplace page. I'm interested in narrative nonfiction, science (popular or trade, not academic), history, true crime, religion, travel, humor, food/cooking, and similar subjects.  For fiction, I'm looking for strong literary fiction, YA, sci-fi, fantasy, and smart detective novels (more Sherlock Holmes than cozy mysteries).
Q: Do you have any extra tips for your pitch sessions?  
If you can, be a few minutes early – if the agent isn't talking to someone, you can usually start your session early, and it shows that you are very interested in seeing them and you are professional.
Be a good listener – the worst sessions are when I feel like the person is using me as a prop for their pitch; sometimes when I recommend a change, or a book they should read, their eyes glaze over. I want to have a conversation about your book, and I want to enjoy meeting you.
If you don't get a chance to have a session, you can definitely approach me during the conference at another time – just not in the bathroom and not in the buffet line!
Q: Will you accept someone pitching an uncompleted manuscript?
I prefer not, but I understand writers want to take advantage of the conference, which might not sync up perfectly with your writing schedule. I would say it should be complete, but you don't have to be done with revisions or polishing. And please tell me that it's not ready! I don't want you to rush to get it to me because I requested it, only to have to pass because it wasn't polished.
Q: Finally, if you do not represent what a participant writes but someone else in your agency does, would you ever pass the person on to that agent?
I think it would be better to approach me outside of the pitch session, since those spaces are really for projects that I could sign. It's better to focus on the agents that are at the conference that do your type of book than to approach me for something that I don't represent.