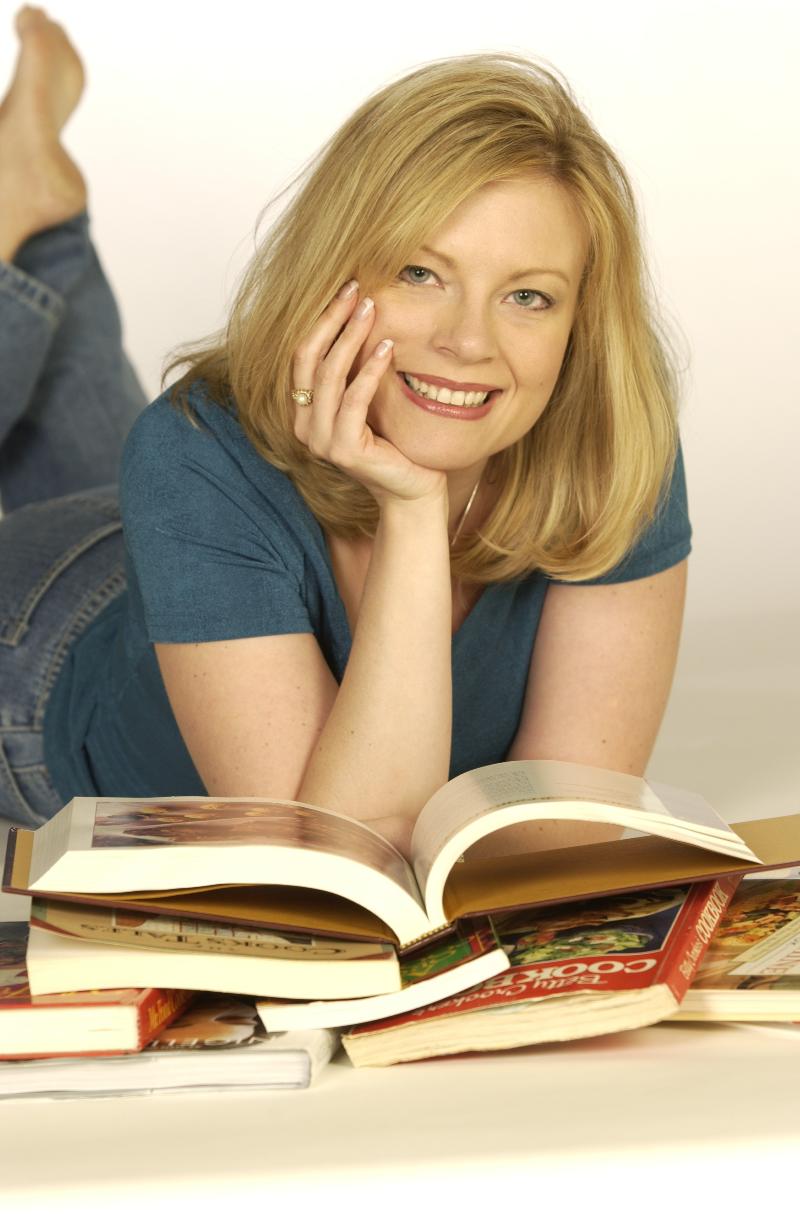 Q: Young Adult fiction seems to be popular right now. What can you tell us about your next YA title?
My next YA book, The Cellar, will be out in the spring from Houghton Mifflin Graphia. It's basically zombies with "Romeo and Juliet," and has a little more of a love story (and older characters) than we had in The Well. It's still got the Shakespeare theme, and this time the horror comes from the zombies next door who want to turn the heroine into a zombie and keep her forever.
Q: In addition to YA, you write romance and women's fiction. How important is it to continue to explore new genres, including at workshops?
I read across all genres, and write in other genres when I'm not writing my primary genre, romance. That's how the YA came about…I just happened to have a book I'd been working on, just for fun, that ended up being another genre for me to write. I think ALL genres can teach you about great pacing, strong storytelling, increasing stakes and all the tools of the trade that make for a great book. And, in my opinion, it never hurts to learn about other genres. For one, many of the storytelling techniques are the same and you can bring those lessons across to your own writing, and for another, you never know where you might end up in a few years. So having that knowledge in your back pocket, so to speak, can be handy.
Q: Please give us a sneak preview of the topic you will be addressing at the closing banquet for MWW 2010.
I'll be talking about Secrets to Success–basically how to take everything you learn at a conference and how to use it to create success from that day forward, as well as how to keep being successful even in a competitive publishing environment.