Meet Regina! She's one of eight literary agents participating in the MWW Agent Fest Online, October 13-16.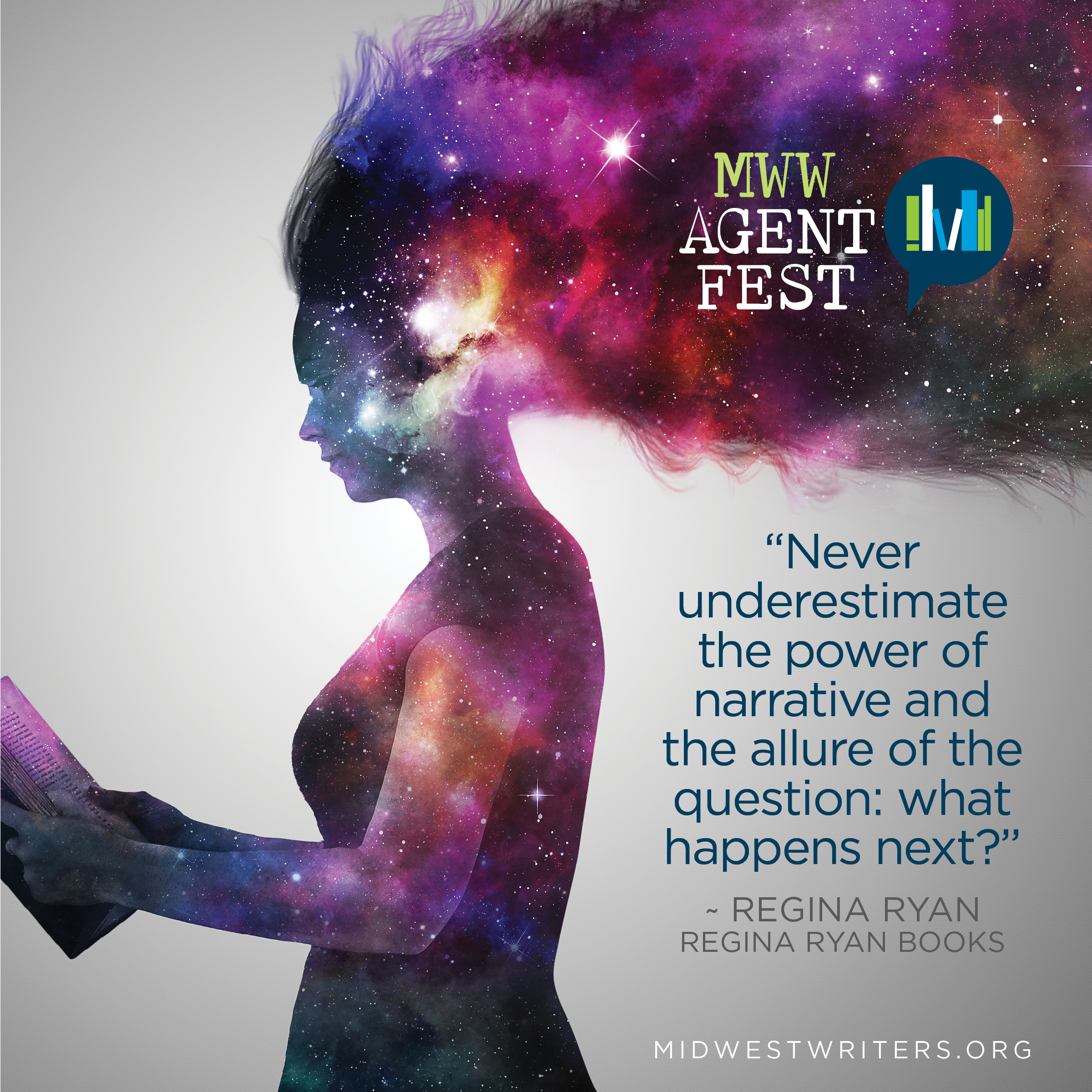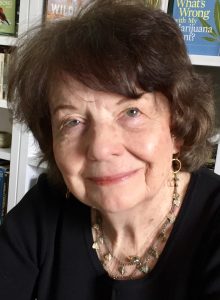 Regina Ryan has been the head of her own boutique literary agency for some 40 years, handling mainly adult nonfiction and a small, selected list of juvenile nonfiction. Her areas of interest are wide-ranging and eclectic and include narrative nonfiction, natural history (particularly birds), popular science, the environment and sustainability, gardening, women's issues, parenting, psychology, business, health, wellness, self-improvement, lifestyle, history, food travel, popular reference and, very occasionally, memoir. She loves good stories, good writing and books that are helpful and/or offer a fresh understanding of the way things work in the world. Among her recent sales are The Appalachian Trail: A Biography by Philip D'Anieri, Birdsong for the Curious Naturalist by Donald Kroodsma, Ph.D., Your Brain on Pregnancy: A Guide to Understanding and Protecting Your Mental Health During Pregnancy and Beyond by Dawn Kingston, Ph.D., Saving Nature: One Backyard at a Time by David Deardorff, Ph.D. and Kathryn Wadsworth, The Great War and the Making of Modern Medicine by Thomas Helling, M.D.; New on Earth: Baby Animals in the Wild by Suzi Eszterhas, A Blissful Feast and Other Culinary Adventures in Italy's Piedmont, Maremma, and Le Marche by Teresa Lust, and Birding Florida by Randi Minetor.
Regina will present the session "How to Write a Nonfiction Proposal."
Check out the full faculty here!
Check out the full schedule here!
MWW: You belong to an impressive list of associations and organizations and have even founded some! Are there groups you would recommend to aspiring writers? 
RR: I always recommend the Authors Guild to writers. They have a wonderfully supportive community of members and also answer legal questions writers come up against. In addition, many of my authors find writer support groups in their own communities are helpful. Some libraries run these or authors start them themselves.
MWW: I noticed you have a fondness for birds (my mother is an avid birder, and I've grown up loving them). What attracts you to birds, and what particular sighting do you remember most?
RR: What an interesting question. I remember my first sighting of a bird that thrilled me as a young person — it was a bright red cardinal in an evergreen bush in front of my house. I think I was about ten. I couldn't believe my eyes! And I'm still that way about birds. They are astonishingly beautiful, mysterious, and inspiring to me. I love to watch them go about their business, hoping I'll learn their ways.
MWW: What elements make a story stand out to you? 
RR: I think the most important thing is to keep the reader's interest through narrative drive, even moreso than wonderful writing. Never underestimate the power of narrative and the allure of the question: what happens next? When I'm reading, I love feeling I've just got to find out "what happens next!" which means I've fallen under the spell of a story. Characterization is important too, of course — but to my mind, it's not as crucial as narrative drive.
MWW: What's the primary message you want attendees to take home from your Agent Fest session? 
RR: That agents and publishers are real people — not special and superior beings and they are eager to find new talent.
MWW: Are there elements of a query that make you immediately dismiss it? 
RR: Hyperbole in any area makes me very suspicious. I also want to know as soon as possible why I should pay attention to the person writing the query. Why is it going to be worth my time to read what he or she has to say. If that's not there, I can't take the query seriously.
Follow her on Twitter — @ReginaRyanBooks