We love it. Yes, MWW loves when writers succeed. When they leave our conferences crafting better sentences, improving clever plots, developing stronger characters. When they leave with friendships and a community of writing supporters and encouragers.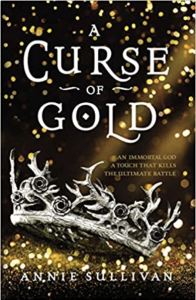 Yes, MWW loves to celebrate writers.
And now it's Annie Sullivan we celebrate!
Join us for a Facebook Live on Wednesday, September 23, from 7:00 pm ET to 8:00 pm for a Conversation with Annie Sullivan, as MWW congratulates her on the release of her third young adult novel, A Curse of Gold.
MWW Director Jama Kehoe Bigger will interview Annie about her sequel to A Touch of Gold, about plotting, about editing, about MWW, and about all things writing.
Hear about curses and queens. Pirates and kings. Gods and magic. Hear about the final saga of a princess cursed by Midas's touch, a vengeful Greek god, and a dazzling kingdom in the balance.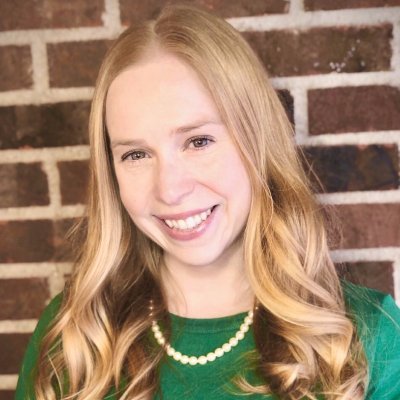 Annie Sullivan is the author of the young adult novels A Touch of Gold, Tiger Queen, and A Curse of Gold. She lives in Indianapolis, Indiana, and she loves fairytales, everything Jane Austen, and traveling and exploring new cultures. When she's not off on her own adventures, she's working as the Senior Copywriter at John Wiley and Sons, Inc. publishing company, having also worked there in Editorial and Publicity roles. She loves to hear from fans, and you can reach her via the contact form on this website or on Twitter and Instagram (@annsulliva).