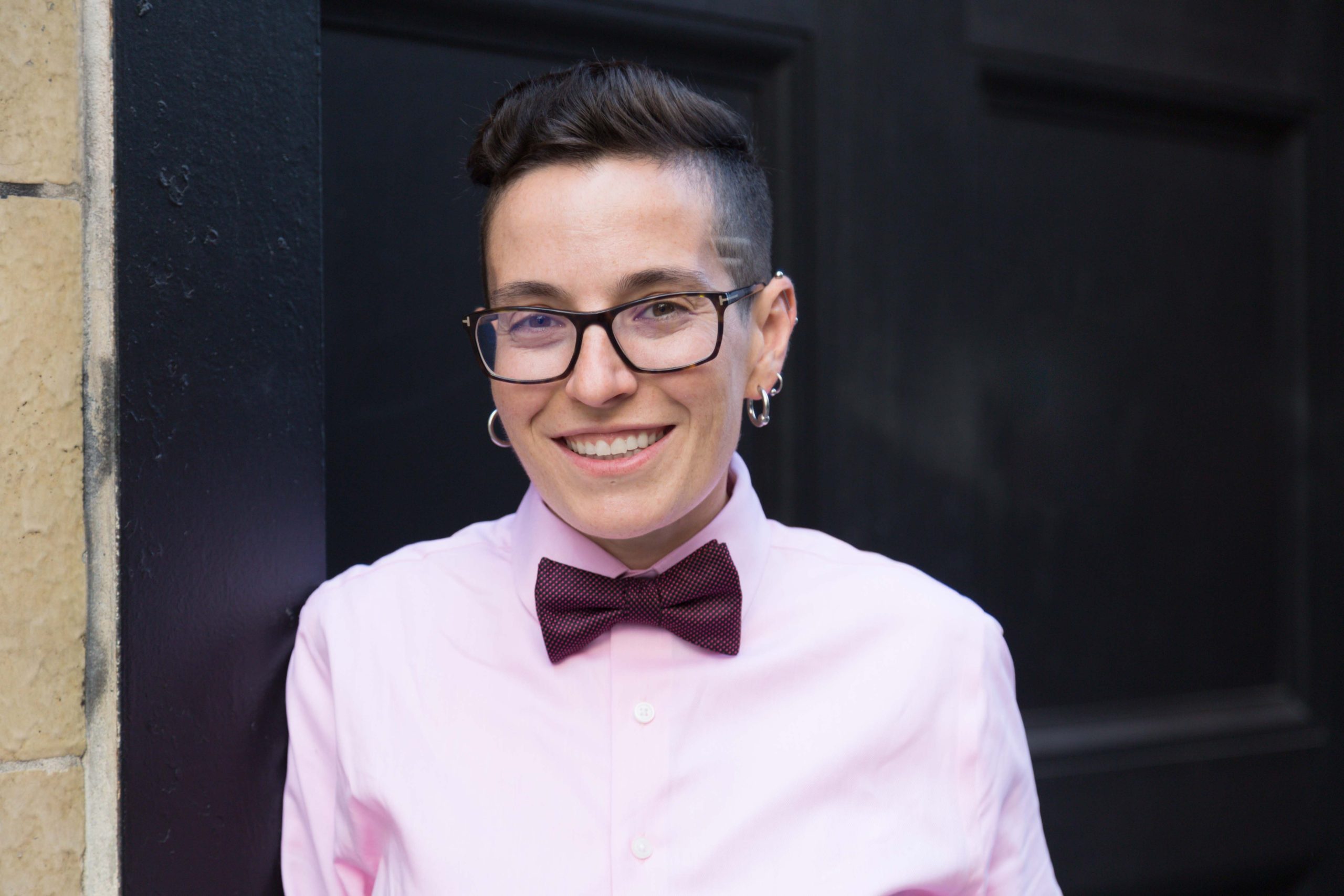 Dana Kaye is a life-long entrepreneur who believes in the power of storytelling and authentic personal branding. In 2009, she founded 
Kaye Publicity, Inc.
, a literary public relations agency. Known for her innovative ideas and knowledge of current trends, she coaches her clients on how to identify and establish their unique personal brands. In 2016, Dana launched 
Midwest Mystery Conference
 (formerly Murder and Mayhem in Chicago), a one-day conference dedicated to crime fiction, with mystery author 
Lori Rader-Day
. She is also the author of two books – 
Your Book, Your Brand: The Step-by-Step Guide to Launching Your Book and Boosting Your Sales
 and 
The Personal Brand Workbook
 – and serves on the advisory board of 
Propel PR
.
Dana will be leading the session "Your Author Brand Workshop."
Q & A with Dana

Dana Kaye is the perfect addition to our all-star faculty lineup. With her wisdom and experience in author branding, she'll give you the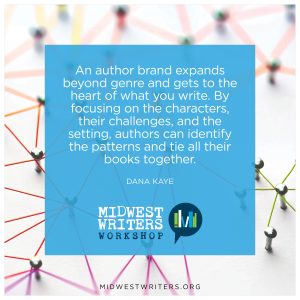 tools you need to get yourself and your writing out there. Would that we could have asked her ten more questions. You'll have to register for MWW23 to learn even more!
MWW: What are great ways to maximize engagement with readers—drawings, contests, freebies, etc.?
DK: The question authors should be asking themselves is, "What are great ways to maximize engagement with my readers?" At this point in my career, I've worked with hundreds of clients and I can tell you that everyone's audience is unique. Some readers care about the author's background or day to day lives, others simply want to know when their next book is out. Some want to meet the author in person, while others are fine to never meet or correspond with them.
The best way to learn what your audience wants is to listen to them. When you post on social media pages, what content receives the most engagement? When you send a newsletter, what links do people click? Do you receive replies? What questions are asked of you at events? Notice the patterns and give them more of what they want. Do your dog photos receive the most likes and comments? Encourage your followers to share photos of their pets with your books. Do readers always comment on your book covers? Share some behind-the-scenes tidbits of how those decisions are made. Are readers always waiting impatiently for your next book? Share an early excerpt or the inspiration behind your work in progress.
The reason I shy away from giveaways and contents is because it attracts those who are there for free stuff. You don't want people opening your newsletter because there's a chance they can win a free book or an Amazon gift card. You want people reading because they're interested in your work. Freebies like excerpts, short stories, and other content related to your books work well because they attract people who are there for your writing. And those are the people that are going to actually buy your books.
MWW: What is the most effective way to market author brand when the writer works in different genres or with widely disparate topics?
DK: This is one of the topics we're going to cover in my workshop in July! Most authors will write in different genres and formats over the course of their career, but what I've noticed is that all authors tend to be attracted to particular themes or exploring certain questions in their work. For example, an author might write YA fantasy novels and adult thrillers, but there will be recurring themes throughout (parent-child relationships, the American west, etc.) An author brand expands beyond genre and gets to the heart of what you write. By focusing on the characters, their challenges, and the setting, authors can identify the patterns and tie all their books together. In the workshop, I'll provide attendees with a branding worksheet and will lead them through this process.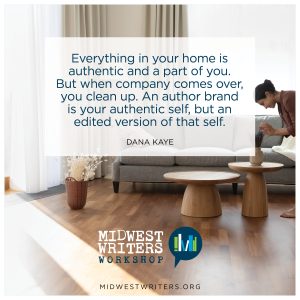 MWW: What are some strategies authors can use to ensure they are being honest in their branding, and putting themselves forward in the best light? Is the intention of author brand to put forward a persona of one's self, or to be more transparent? (or is creating a persona an inevitability in creating one's brand?)
DK: I view an author brand a little like your home. Everything in your home is authentic and a part of you. But when company comes over, you clean up. Some things get shoved in the closet or the basement, out of sight, while others are displayed. An author brand is your authentic self, but an edited version of that self. We may want to see the books on your shelf, but we don't need to see the ski poles you haven't used in a decade.
When presenting yourself on social media, it's important to consider what people see and how it relates to your author brand. Thinking about all the facets of yourself, what are the characteristics and traits that would help you connect deeper with your current readers and may attract new ones? List everything about yourself (your pets, your family members, where you live, what you do when you're not writing, etc.) and then highlight the ones that may interest your readers and relate to your author brand. You may have dozens of things, or you may only have one or two. Begin there, start creating content with those topics in mind, and see what the response is. You may need to pivot or adjust along the way (and as you write different types of books!)
MWW: When should an author start thinking about their author brand?
DK: If you are writing with the intention of publishing, then really, you should be thinking about brand from the beginning. This may change throughout the writing process and your publishing career, but ultimately, having a sense of who you are and what you write will make you a better writer. It gives you direction and focus.
In my creative writing program, nearly all our work was read aloud, and we were always instructed to address the work as a letter to someone across the semi-circle. In the beginning, I found this practice odd and uncomfortable, but I later realized that I began to write with the intention of reading the work aloud to another person. I began to write with an audience in mind.
This is something many writers, especially less experienced ones, forget. If you plan on publishing, you always have to consider the people who will eventually read your book. As you write, try to imagine your ideal reader. What other books would be on their shelf? Where do they get their information? What are things they care about? This will help immensely not only in the publishing process, but the writing process as well.